HR future leader of the month: Opemipo Koshemani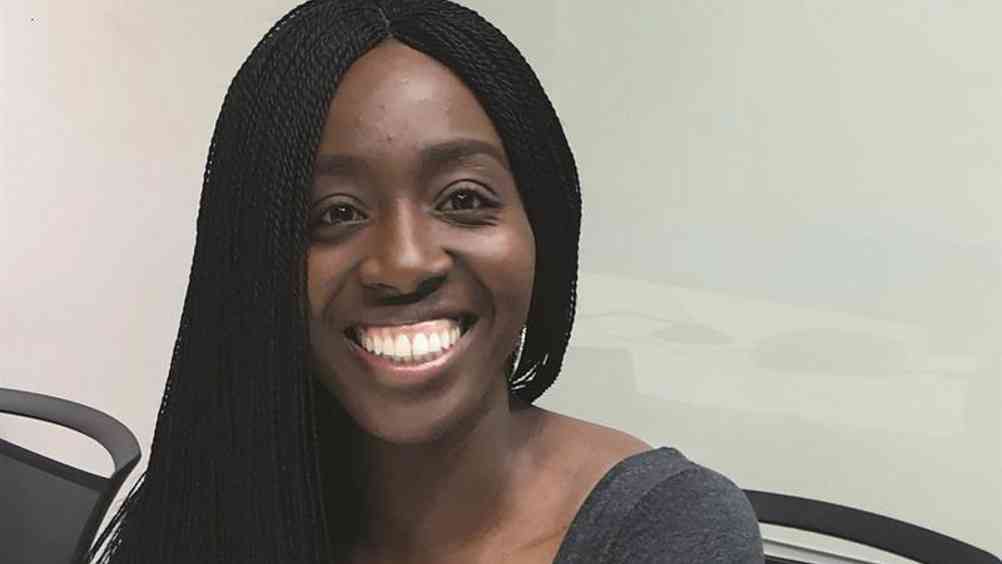 HR magazine speaks to the future leaders of the industry to discover what makes them tick
I started out in a series of HR generalist/administrative roles after graduation while trying to figure out what I wanted to do next. I'd been exploring a graduate development loan but was deterred by the thought of accruing further debt. I realised I loved working in HR and moved on to become an assistant HR business partner before securing my current role.
I was attracted to HR because of the capacity to connect with every facet of an organisation. HR has the potential to shape and define the experience of every person coming into contact with an organisation – from a prospective candidate right through to those leaving – all of whom will share their experience with others long after their association with the organisation has ended.
The biggest issues on the horizon for HR are Brexit, wellbeing, AI, automation and D&I, which will all shape the future of the workplace. I believe wide-ranging automation will see the redeployment of skills rather than mass unemployment. People will be required to deploy the qualities that make us inherently human such as conscience and compassion. That is where real value can be delivered and HR is at the heart of that. As strategic partners our role is to predict the impact of external events and work collaboratively to ensure the organisation achieves its aims.
Organisations need to invest in developing a safe and inclusive culture and devote as much resource to inclusion as they do to diversity. Too much focus on diversity and not enough on inclusion is creating a revolving door. Organisations may be able to recruit diverse talent, but if the culture is hostile they will leave.
My proudest achievement so far is completing my Masters in HR management. More recently it's been receiving recognition for some collaborative work I did with the Archaeology Training Forum raising awareness around sexual misconduct, bullying and harassment in the workplace.
My advice to others would be to network, have a mentor and be fiercely curious. There is much value in scoping out what other organisations are doing. I have learned so much about trends in HR and been able to connect with others outside of my sector through networking. And having a mentor or sponsor will take you places.
Opemipo Koshemani is HR business partner at University College London

This piece appears in the October 2019 print issue. Subscribe today to have all our latest articles delivered right to your desk

If you would like to be featured in our future leader column please get in touch