HR future leader: Katherine Hoppins, Financial Services Compensation Scheme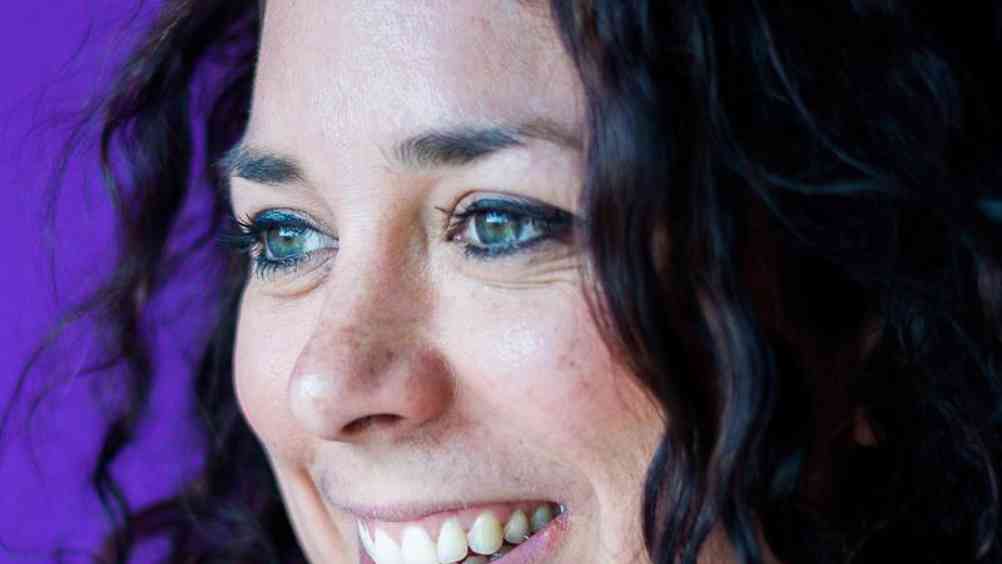 Katherine Hoppins is HR business parter at the Financial Compensation Scheme. Here, she talks about her career so far.
My career path into HR was never part of a masterplan. After graduating I went to France to do a ski season (I couldn't ski) thinking I'd work there and perhaps one summer season. But the lifestyle was hard to give up and two seasons turned into several more. When I decided to get a "real job", I was 27 and had to move back to my mum's. It wasn't ideal.
I applied for a lot of jobs, eventually landing a merchandising role with Arcadia but a restructure meant the start date was delayed. Meanwhile, I received an admin HR offer for a small London-based charity. I jumped at the chance. Ten years later I realise I needn't have fretted so much about what I was going to do as a career. I fell into it, but I love my profession. It's very varied and hugely fulfilling.
The impact the pandemic is having on our mental health is one of the biggest concerns I have in HR at the moment. At the start of lockdown many people really struggled with the shift to working from home and the restrictions placed on our lives. But many also relished the opportunity to spend a summer out of the office with easy access to their garden and more quality time with their families.
Now we're heading into winter I fear the impact on people's mental health will be more widely felt and longer lasting. It's vital that businesses ensure they do more to open up the dialogue around this and do what they can to reduce any stigma associated with employees talking openly about how they are feeling.
Diversity & Inclusion (D&I) is an increasing priority. Organisations need to show how they are not only taking it seriously but are also choosing to undertake meaningful action. D&I has consistently risen through the ranks in terms of the focus for the HR sector. What we need to see now is businesses walking the walk, not merely talking the talk.
In my role at FSCS I lead our D&I agenda. I'm passionate about the importance of this work and its benefits for all businesses, employees and the wider community.
There is no quick fix to make your organisation more diverse or inclusive. However, if HR can ensure organisations understand its importance and its impact, then we can use our influence to ensure it's a priority. This way, organisations will hopefully invest the necessary time, resources and money in making a difference to their workplace's culture.
HR will still be grappling with pay gaps when I retire. We have all seen the alarming statistics highlighting how, if the current rate of change continues to be as slow as it has been, women won't see equal pay for more than 100 years – so way beyond all our lifetimes. COVID is widening this pay gap further, meaning that many of us are unlikely to be living in a world where gender equality in terms of pay ever exists.
I am proud to work for an organisation with a female CEO, has more women than men on its board and executive team and is well on its way to achieving gender equality across all managerial positions. All organisations need to look at how quickly they are making changes and how they can continue to progress in an ever-changing world.
I hope to further my career within the HR profession. As cheesy as it might sound, I think the work we do can genuinely make a positive contribution and help change things for the better in a world which sometimes seems increasingly divisive.
I hope my work and that of the wider team at FSCS helps give everyone the opportunity to thrive, progress and enjoy being part of an organisation where they feel supported and valued.
The full piece of the above appears in the November/December 2020 print issue. Subscribe today to have all our latest articles delivered right to your desk.