Halton Housing Trust: Our default position is trust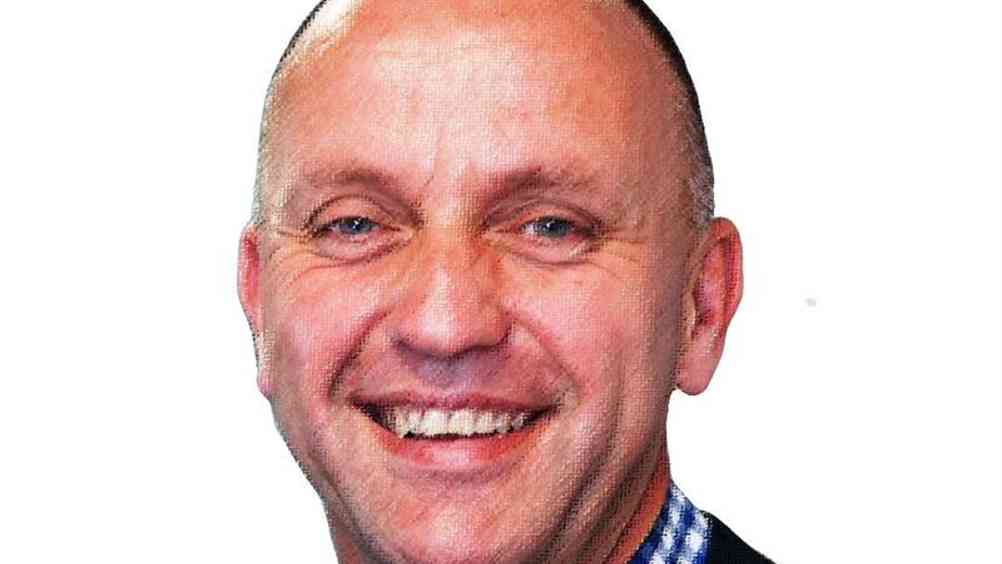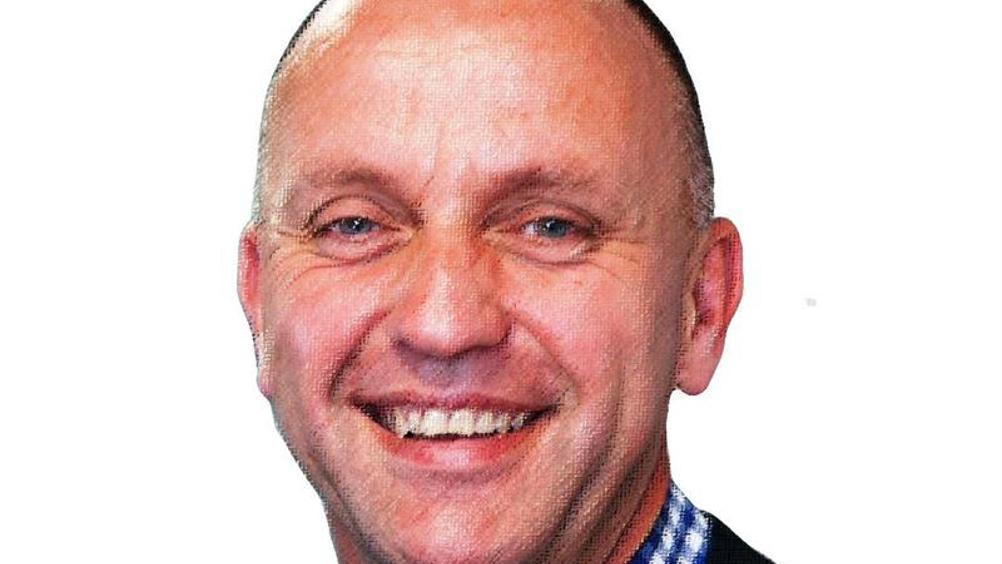 The not-for-profit works from a default position of trusting everyone and treating them as adults
For some the workplace is about being seen, characterised by a culture of presenteeism and distrust. That's because many employers treat their people like children and are then surprised when they act like them.
At not-for-profit housing associationHalton Housing Trust, our approach is to reverse this. We work from a default position of trusting everyone and treating them as adults.
The Trust has a key principle: 'Work is something you do, not somewhere you go, which means you don't have to be in work to be in work.' Our approach is based on flexibility and agility. The office should be somewhere people come to collaborate and spend quality time, rather than a 1950s battery farm. If people achieve their objectives, does it really matter where or when they work? Wouldn't you rather your people did something more productive than spending 47 minutes (the UK average) commuting to work each day?
We evaluate each role and offer people a range of digital devices that we encourage them to use for all aspects of their lives, reflecting that the line between work and home life is increasingly blurred.
This has led to a rethink of our entire approach. For example, previously when people moved home, they often moved jobs. Now we can retain them. I have a frontline colleague who moved to Neath in South Wales who now works remotely and comes into the office one day each fortnight.
We don't have individual offices or desks. Rather than pay for desk spaces we encourage people to work flexibly and claim back costs. This has enabled annual savings of over £125,000, while also improving employee satisfaction and retention rates, and reducing absence.
We don't have a dress code or a social media policy. Instead we just advise colleagues that if they have to stop to question whether something is appropriate, it probably isn't.
Our success is built on the foundations of keeping things simple. Our corporate plan is a one-page infographic supplemented by a two-minute YouTube video. We have just five strategies that are one page each. This is underpinned by our one-page at-a-glance 'Lifeblood Measures' against which the success of the business is measured. Everyone shares in the financial success where these are outperformed.
We have also taken people out of the day-to-day business to help us find solutions to challenges. These short 'disruptor' roles are given a clear remit of asking the awkward questions, and researching and introducing new potential solutions. We have benefitted from the power of getting people from various disciplines together to find new ways of working. A recent challenge we cracked was how to build new homes for less than £100,000, while reducing build time from 42 weeks to less than 10.
Culture is absolutely key. We recruit for attitude and not skills or experience because we've found that you can train people to do most things, but you can't generally change how they think or fit in with a culture.
There are uncertain times ahead for the UK, but also lots of opportunity. That's why at times like this we have increased our investment in training to increase the capability of our people to adapt.
An uncertain future? Great – bring it on!
Nick Atkin is group chief executive of Halton Housing Trust