Future leader: Callum Downing, people adviser at Intercity Technology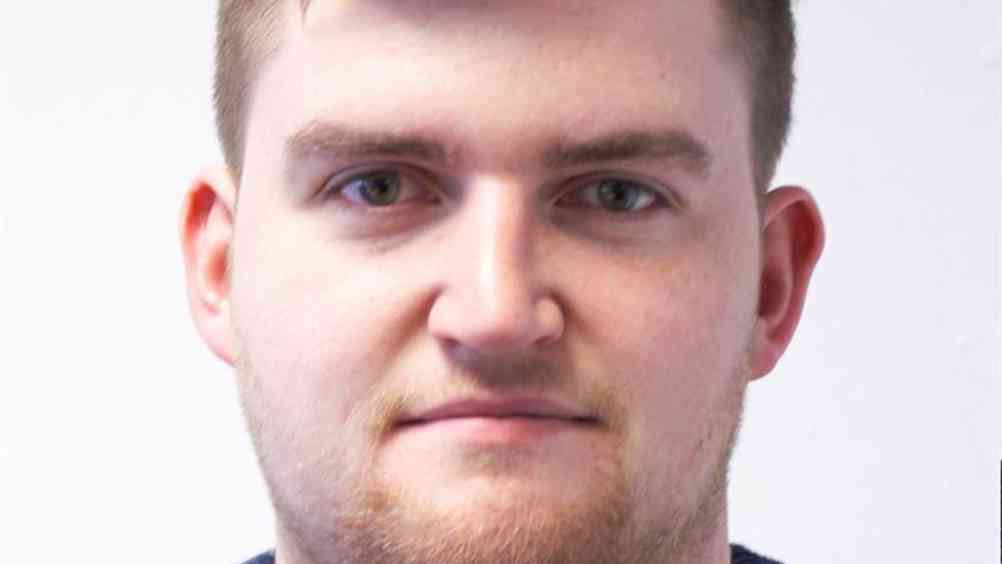 HR magazine's future leader highlights the promising career prospects of HR professionals
I have always had a strong interest in... understanding what motivates people and how you can get the most out them – two key questions that I believe all HR professionals should be able to answer.
My desire to learn more led me to... Swansea University where I successfully completed a master's degree in HR management. My passion for HR developed even further during my studies giving me the confidence and self-assurance to commit myself to the industry.
I joined Intercity Technology's People Team... in 2018 where I play a key role in developing the company's people strategy.
It's likely that... employee wellbeing and mental health will become an even greater challenge for HR professionals as we look to help employees strike a balance between work and personal life.
As a result of the pandemic... most businesses have seen people working longer hours at home in comparison to time spent in the office before the outbreak. In the short term this may increase productivity, but the issue of presenteeism and the belief that performance is based on the amount of time worked rather than the quality of work delivered remains prevalent.
We are witnessing... a seismic cultural shift as employers look at adopting new working policies that provide employees with greater flexibility as a result of the pandemic. Importantly, this will give people more control over their work-life balance.
Lockdown has accelerated... digital transformation for almost everyone as companies have had to invest in new remote working technologies. We practice what we preach and know just how important technology will be over the next five years as we see the 'work from anywhere' mentality come to fruition.
It will also change our roles as HR practitioners as we will need to take an even more strategic role, leading to greater levels of employee engagement and people development.
HR will still be tackling performance management when I retire. It is crucial to the success of every business. As an industry, it's the responsibility of HR professionals to continue to promote and encourage staff training, leveraging future technologies to bring skills development to the fore.
I'm really passionate... about promoting diversity and inclusion within the workplace. I'd like to help better integrate workforces by encouraging people to understand each other's strengths and weaknesses, creating more harmonious and collaborative team environments in the long-term.