Employer obligations when reducing staff numbers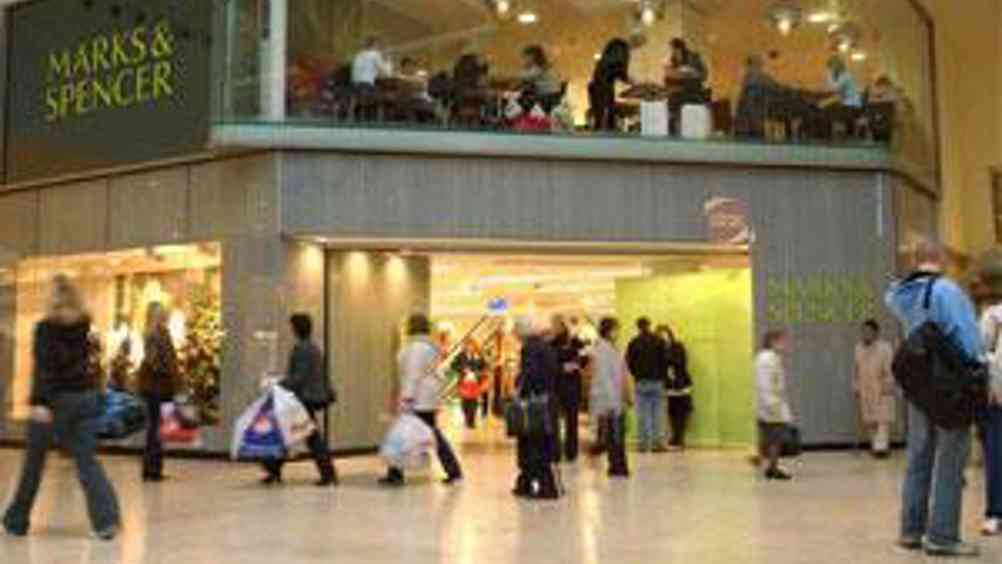 For employers contemplating reducing staff numbers, clarity on the correct procedure is essential
Marks & Spencer intends to make more than 1,000 staff redundant. Meanwhile Tesco is reportedly planning to make 15,000 redundancies in its latest round of cost cuts, targeting staff working at its fresh food counters, bakeries and staff canteens.
In such scenarios, clarity on the correct procedure on the part of the employer is essential. General obligations relating to redundancy continue to apply; in particular the requirements to consult and to consider alternative employment. Collective consultation does not remove the employer's obligation to also consult with individual employees affected.
There are, however, additional obligations for collective redundancies, the law on which is to be found in sections 188 and 188A of the Trade Union and Labour Relations (Consolidation) Act 1992 ('TULRCA'). The maximum sanction for failing to comply with the obligations to consult is up to 90 days' gross pay per affected employee (sections 189 and 190 TULRCA). This is in addition to any award for unfair dismissal or any other successful claim. Given that such awards can quickly add up to a very large sum it is imperative that employers understand whether or not collective redundancy obligations have arisen.
Collective consultation
The duty to consult collectively arises when the employer is proposing to dismiss, by reason of redundancy, 20 or more employees within a period of 90 days at one establishment. It is worth noting that an individual store can be an establishment, even if further redundancies are being made simultaneously elsewhere in the business.
It should also be noted that the expiry of fixed-term contracts does not count, but that voluntary redundancies (a common prelude to compulsory redundancies) do count towards the threshold of 20 or more employees.
On collective redundancies the requirement is to:
Inform and consult with 'appropriate representatives' of the affected employees – union representatives where there is a recognised trade union or employee representatives elected for the purpose.
For that consultation to begin 'in good time' and at least 45 days before the first dismissal takes effect where there are 100 or more redundancies, or at least 30 days before the dismissal where there are between 20 and 99 redundancies.
Notify the Department for Business, Energy and Industrial Strategy of the proposed redundancies. Failure to do so is a criminal offence.
The purpose of consultation
The purpose of consultation is to seek to find ways of avoiding or reducing the number of dismissals. Given this, and that the duty arises when the employer is 'proposing to dismiss', consultation after a firm decision has been taken is a sham and a breach of section 188 requirements. However, mere contemplation of the possibility of redundancies is not enough to trigger the duty. The proposals must be sufficiently advanced to identify the employees affected. This is a fine line for employers to tread. They must commence consultation when a proposal to reduce the number of employees is beyond mere contemplation, but before a firm decision has been taken.
Consultation must go beyond mere consideration of alternative employment, and should involve consideration of the employee's selection for redundancy and, where used, the pool(s) and scoring criteria applied. An employer should be ready to justify its decision-making process at each step of the way leading up to the consultation meetings. Advance planning of the consultation process must be undertaken meticulously and deviation from that plan (including ill-thought-out emails being sent between senior managers, which might later have to be disclosed) should be strongly discouraged.
That said, an employment tribunal will respect an employer's right to make commercial decisions relating to the business and will not interfere with this if correct procedures have been followed.
Conclusion
With the high street facing the double whammy of falling consumer confidence and the rise of online retailers it is not surprising that some are streamlining their businesses. Employers who need to cut their workforce would be wise to take appropriate professional advice at all stages.
Edward Wheen is an employment partner at Hewitsons