Swiss Re
One of two winners for this award, insurance provider Swiss Re implemented a skills strategy to tackle the challenge of remaining relevant in the face of disruptive technologies on a shrinking budget.
In 2017, the company's HR teams, which includes L&D, underwent a reorganisation, cutting costs and reducing and relocating headcounts to lower-cost locations. From there, the team focused on four key pillars to deliver the tools, content, processes and organisation to modernise its learning architecture.
The first pillar was to make learning technologies more relevant and personal for employees. The second focused on learning content and digitalisation, more specifically, to re-balance traditional delivery with digital and blended offerings.
The third pillar was the prioritisation of L&D to ensure offerings supported business priorities to ease pressure on time and resources. The fourth and final pillar was to reorganise the L&D unit following relocation.
Judges felt that the L&D strategy put in place at Swiss Re had a clear focus on quality and lifelong learnings that would return positive cost-savings for the company – and scores put it in a tie at the top with Jardine Motors.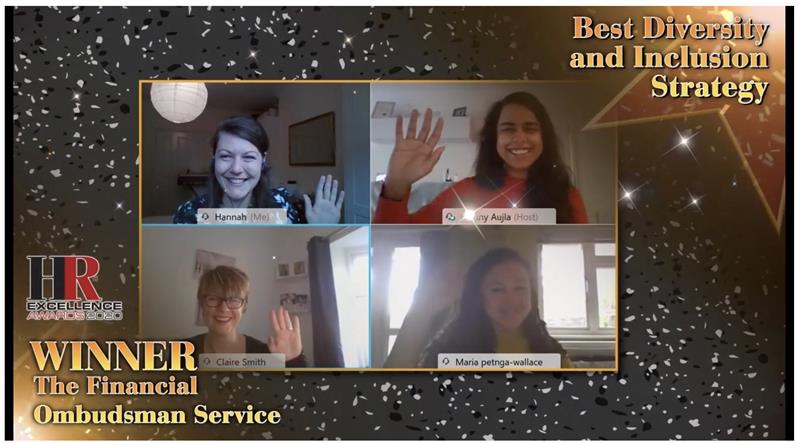 Jardine Motors
The second L&D strategy winner is Jardine Motors Group (JMG). This established automotive retailer recognised that technological change meant it had to help staff develop more up-to-date retail practices.
To support the core L&D strategy, April 2019 saw the introduction of JMG's first 'one-stop shop' online learning platform named OLI, which enables staff to undertake mandatory training linked to compliance subjects as well as personalised learning tailored to the individual.
JMG also offers employees ILM-accredited qualifications to guide career paths within the industry.
The strategy's commitment to wider learning and measurable success helped to earn this entry top scores from our judges. The entry was also lauded for its business-led approach.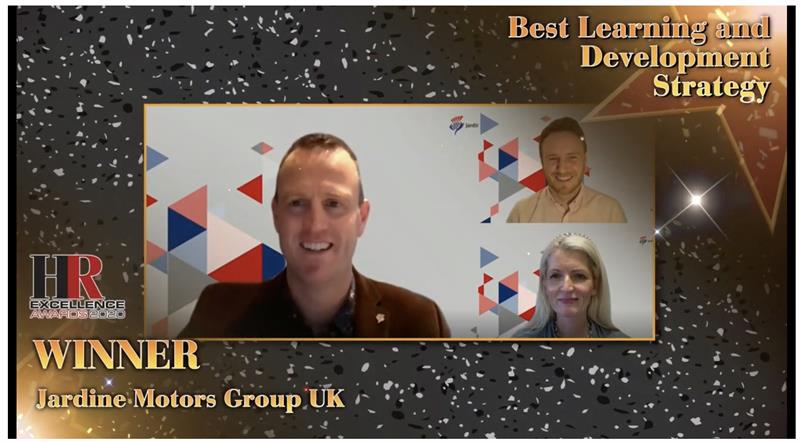 Shortlisted:
The Financial Ombudsman Service
IQ-EQ
Outside (formerly 'DPA') & Royal London
Find the full list of the 2020 HR Excellence awards winners here. You can also watch the event on demand and register your interest in the 2021 event here.