2020's best HR technology strategy: Circle K Europe and Turkcell Global Bilgi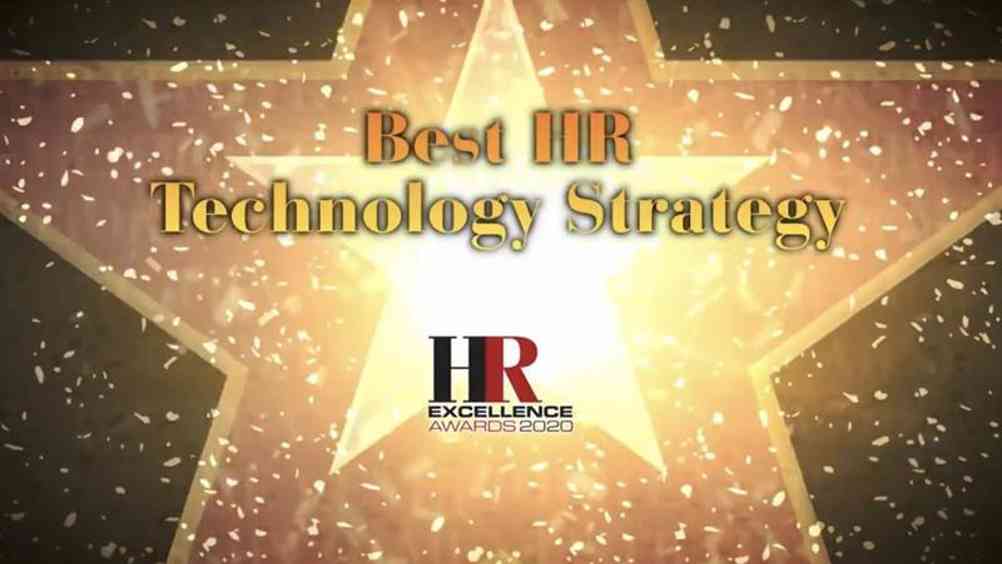 The judges scores were too close to call for the winners of best HR technology strategy this year, so it is one of the few categories that celebrates a joint winner this year.
Circle K Europe
The first winner of the best HR technology award is convenience and fuel retail business Circle K. The company had tried a wide range of staff training methods, including technology-based e-learning.
While they proved popular with some staff, completion rates of these courses ranged between just 25% and 40%. Customer feedback and satisfaction scores were still disappointing, so HR sought a better method.
The company's challenge was to deliver engaging, relevant, consistent training to over 15,000 employees, in 1,500 stores, spread across nine countries, with different cultures and languages.
Considering most of its staff are aged under 35, it was decided that the solution needed to be digital and mobile. And so, the idea of gaming came to life.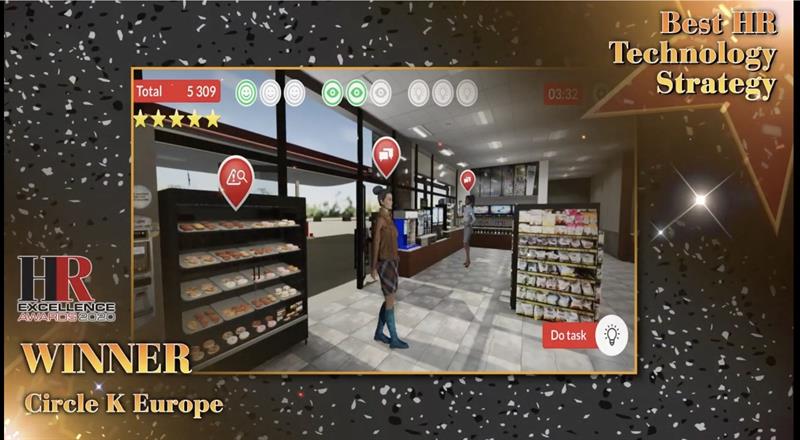 A 3D gamified simulation, with interactive content in the form of an innovative, bespoke video game designed for mobile devices was created. This made the training fun and readily available.
The company partnered with Attensi to create the training game. As experts in gamified simulation training, with a particularly strong track record in retail, they were a natural choice.
An interactive, virtual Circle K store based on a photo-realistic 3D model of one of the stations was recreated for the game. Though largely focused on commonalities between stores, it also includes detailed market-specific adjustments for each country. For example, specific products and procedures were adapted for each market.
The Awards judges thought Circle K's technology strategy was the most innovative of all the entries. They felt the 3D game delivered a unique and engaging form of employee training that deserved recognition.
Turkcell Global Bilgi
The second winner of the best HR technology strategy award is Turkcell Global Bilgi, for providing a unique digital experience for its employees.
The company's digital HR platform, Globalim, was created to ensure the entire employee experience, from job application to the moment an employee leaves, can be managed sea
mlessly through a single infrastructure. Its aim is to increase satisfaction and mobility in the employee journey through systemic and procedural improvements.
Globalim was solely developed through a successful collaboration between the HR and IT teams.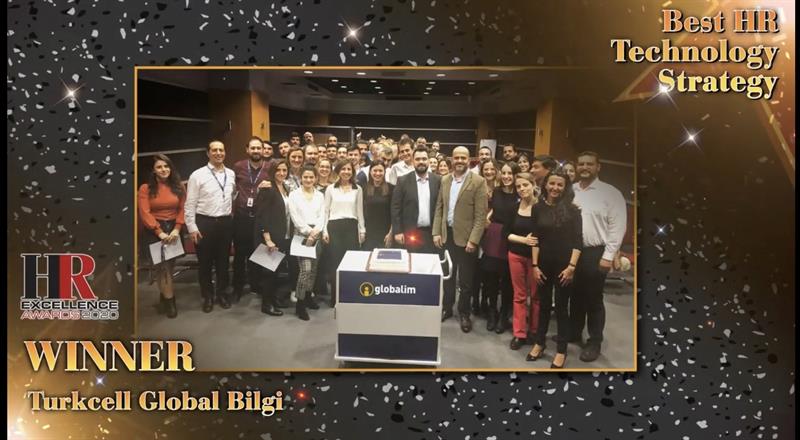 User experience of the platform was extremely positive. Employee loyalty and satisfaction increased as a result of the digital employee experience platform.
The company's employee turnover ratio was also reduced by 8% as a result of the platform, something the judges thought was highly commendable.
The judges were impressed by the scale and vision of technology Turkcell Global Bilgi strategy and felt it demonstrated a clear quality of thinking about what was needed in the company. They felt it showed the strategic impact HR can have within a business as it demonstrated real cultural change.
Shortlisted:
Discover Arup
HomeServe PLC & VIC – your Virtual Interactive Coach
HRA Pharma
Find the full list of the 2020 HR Excellence awards winners here. You can also watch the event on demand and register your interest in the 2021 event here.