'Ban the Box' and responsible business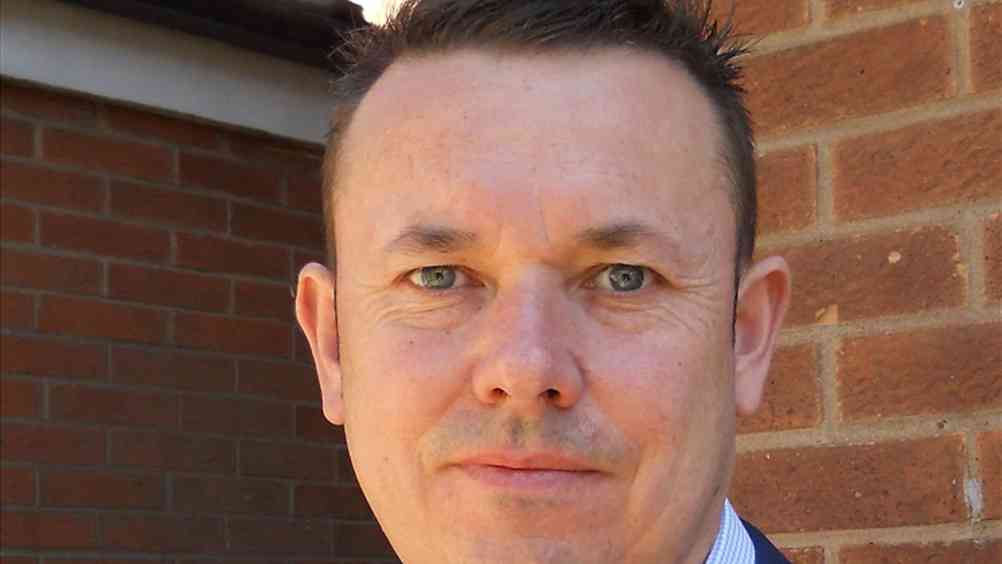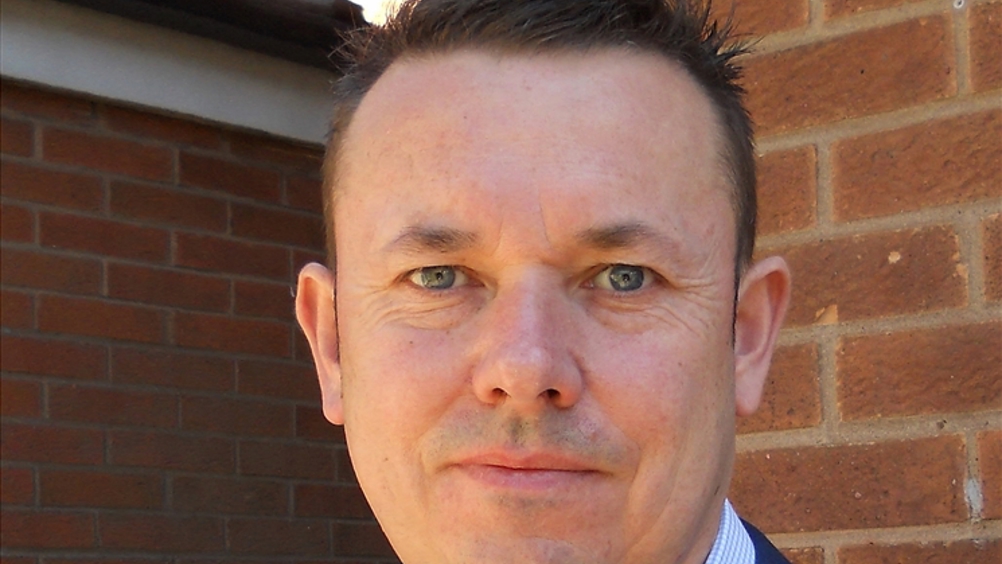 Those who have made mistakes in life are up against significant blockers to re-enter the workplace, and are therefore likely to fall back into the world of crime.
At Ricoh, we believe that this simply isn't sustainable - many deserve a second chance. Furthermore, for those that have the necessary skills, we should support bringing them back into the workplace to contribute to business growth and to a more productive Britain as a whole.
Responsible business in practice
Business in the Community's (BITC) 'Ban the Box' scheme – a progressive movement that is working to shape a new contract between business and society – is one solution helping offenders find skilled and sustainable work. This scheme removes the tick box, asking whether applicants have criminal convictions, and asks this question later in the application process, ensuring a fair assessment of the candidate from the get-go. Security and safety still remain high on the agenda for participating businesses, with the severity of the crime considered in the hiring process. If a candidate is successful, it is imperative that organisations make sure they have support networks in place, so offenders don't feel marginalised. This ensures these employees are fully integrated into the workforce and help is on hand whenever required.
Furthermore, BITC schemes goes beyond hiring ex-offenders. BITC's sister scheme 'Reducing Reoffending by Employment' takes the shape of running training workshops for inmates in prisons – developing vital skills such as interview techniques and CV writing, to ensure they have the best chance of finding skilled work when they are released. Aside from sharing practical knowledge and skills, these sessions connect a business with its wider community, which is an integral part of responsible business growth.
Why do people deserve a second chance?
You may ask yourself the question: why is it the responsibility of UK businesses to give people a second chance? The answer is simple: not all mistakes are intentional and we must, as responsible businesses, contribute to growing a sustainable economy, taking this into account. Imagine that you are minding your own business walking down the street, are suddenly attacked, and in self-defence harm your attackers. Is it right that this case of 'wrong place, wrong time' will prevent you from ever entering the world of work again? People like this deserve a second chance.
At Ricoh, we believe that the most productive organisations are those that thrive on new talent and different skills sets. This mentality can apply to any business in any sector. By investing in people and adequate training, we can help to address the problem of the growing IT skills gap in the UK, for example, and contribute to the increasingly 'digital' economy. Moreover, many people with former convictions often have a real motivation to turn their life around, meaning they are reliable and hungry to learn new skills.
Doing 'good' for your community also has a positive impact on a company as a whole, making it a more attractive and fulfilling place to work. 'Ban the Box' can therefore increase staff retention levels and improve staff happiness. This is vital for any business today, where the workplace environment can be the deciding factor between whether people choose to work for you – and indeed stay with you - or not.
What lies ahead for 'Ban the Box'?
We certainly hope that more businesses sign up to the 'Ban the Box' initiative this year, and for years to come. Currently there is a small, but encouraging mix of companies that are signed up to the scheme - including law firms, PR agencies and the charity/voluntary sector. However, more needs to be done and the UK needs more organisations sign up. The hallmark of good business is changing and this is just one step towards building the responsible UK economy of tomorrow.
Tony Hay is future talent manager at Ricoh UK, a global print technology provider