A postcard from... South Africa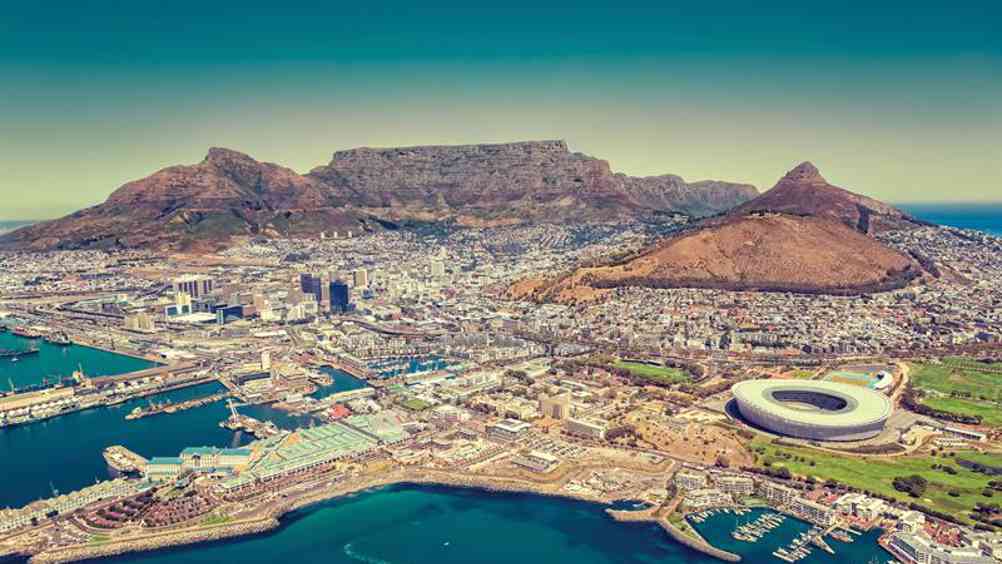 Our 'postcard from' series keeps you updated on key HR areas in different countries
Economic briefing
South Africa is a middle-income emerging market with a good supply of natural resources and Africa's largest stock exchange. However, economic growth has decelerated in recent years and unemployment, poverty, and inequality remain a huge challenge. Unemployment is roughly 25%.
Demographics
Despite ending in 1994 the legacy of apartheid is still apparent today, with unemployment significantly higher among black youth.
In the post-apartheid period increasing numbers of highly-skilled white workers emigrated, citing dissatisfaction with the political situation, crime, poor services, and quality of life. Immigration policy is restrictive. So, although the education system has improved and brain drain slowed in the wake of the 2008 crash, skills shortages are still faced in key sectors such as healthcare and technology.
Legal lowdown
Peter le Roux, executive consultant at ENSafrica, points to Section 23(1) of the South African Constitution as an area those new to HR here will need to get to grips with. The section states that 'everyone has the right to fair labour practices'. "In common with the law of many countries, it provides employees with protection against unfair dismissal, but its reach goes further than this," says le Roux. The key part is how it defines unfair conduct as relating not just to promotion, demotion or training but also 'the provision of benefits'.
"Employees and unions have not been slow to realise its potential," says le Roux. "A wide range of managerial decisions have been challenged. These include the refusal by an employer to pay a transport allowance and to permit an employee to join a provident fund. However, the most important challenges have been to decisions refusing to pay bonuses."
From the HR frontline
"Recruitment is probably the biggest challenge – South Africa is a talent-driven market. Good leadership is core to the recruitment and retention of much-needed talent," says Samantha Rockey, former head of leadership development at SABMiller, who has more than 15 years' experience working in HR in South Africa. She adds: "HR practitioners need to lead initiatives around employee engagement. With a huge skills deficit, it's a seller's market."
"In South Africa there are wonderful opportunities for corporates to add some purpose beyond the balance sheet and play a leading role in skills and social development. HR can be at the forefront," says Darryl Wright, former group HR director, Africa of AVI.
"HR can really leave its mark on organisational effectiveness and development," agrees Rockey. "This is because many South African organisations are going through consolidation, growth and restructuring."