Sharon Benson, HR director, Express Gifts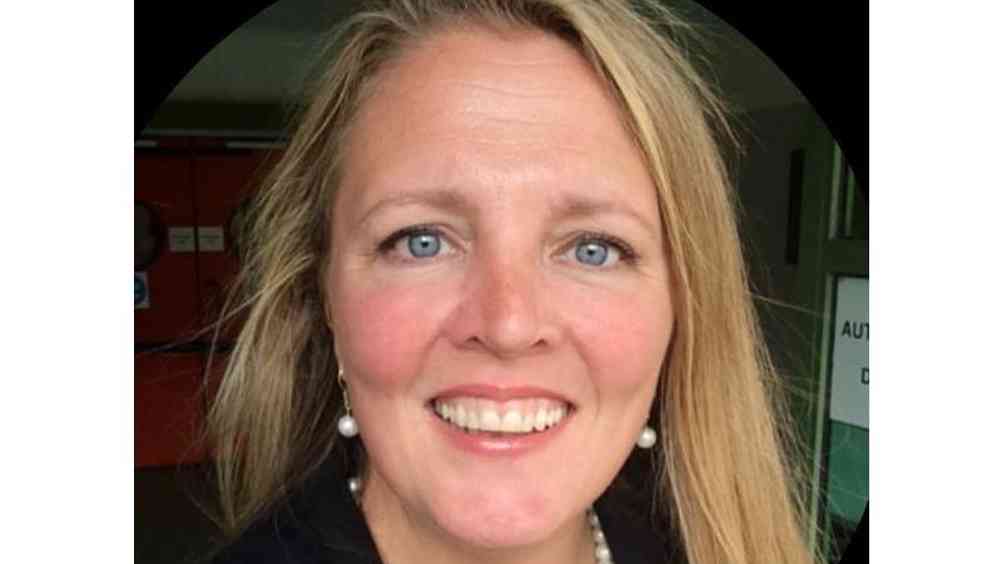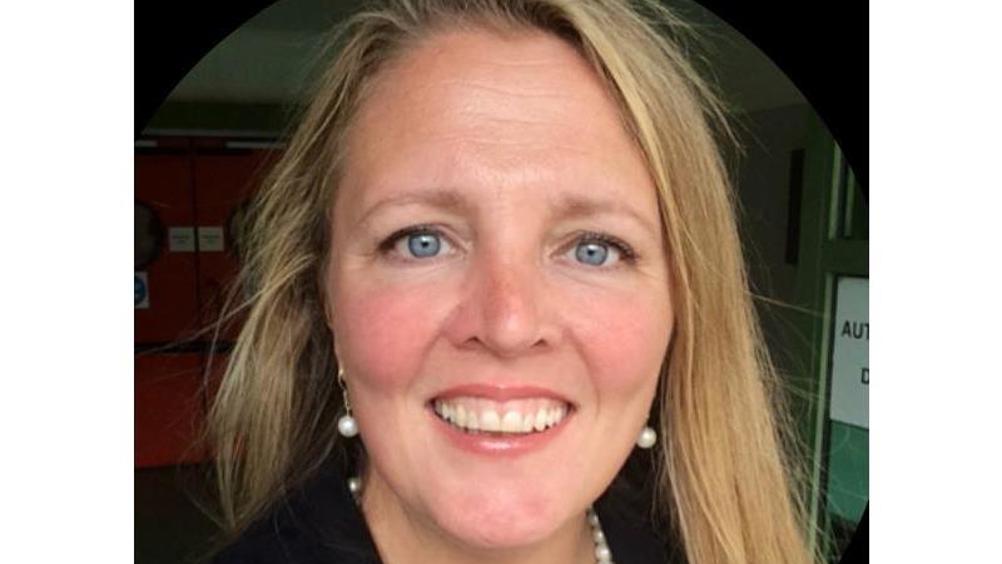 ?Sharon Benson is an experienced HR executive with a proven track record of partnering with board members and private equity stakeholders to deliver strong financial results to enable fundraising and acquisition.
Benson joined Express Gifts in August 2017 as the group's first HR director, tasked with overhauling its HR approach and supporting the wider business transformation to drive enhanced commercial return for shareholders.
Benson is passionate about delivering sustainable business growth by placing colleagues at the heart of the development programme. A specialist in transformation, she is an advocate of commercially focused employee value propositions, helping businesses understand how improved customer numbers, profit and social responsibility starts with colleagues.
Benson joined Express Gifts from Acorn Care and Education where she successfully made positive improvements across all key people metrics to enhance the commercial value of the group, prior to its successful sale to NFA. Increasing employee retention by 23% and reducing turnover to a care sector low of just 20%, Benson supported business growth by hiring 43% more colleagues than forecast within original budget, saving the business over £1million in ongoing operating costs.
Benson's career highlights also include:
Leading the largest component of the Co-operative Group 'OneHR' transformation programme to develop phase one organisation design that would significantly reduce on-going HR operating costs
Supported Keoghs to secure private equity funding to expand and consolidate legal services market
Seconded from HR to the strategy and transformation team of Northern Rock that oversaw the restructure and successful sale to Virgin Money, leveraging her strong relationship with Unite the Union
Voted Personnel Today's HR Director of the Year in 2007 during her first year in directorship
Voted DWF Outstanding Leader in HR in 2007