Sarah Morris, chief people officer, Aviva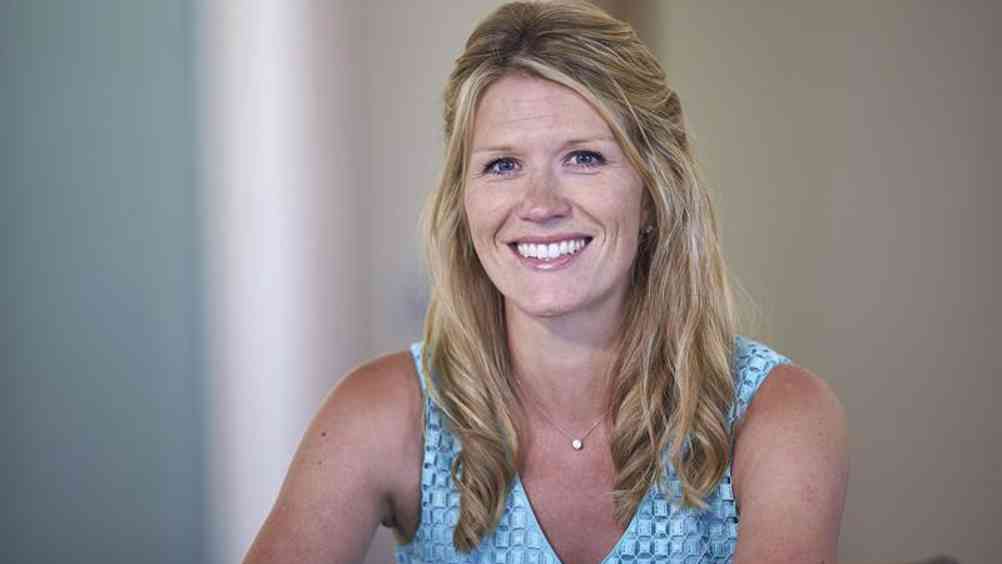 Morris joined Aviva in 2015 as the chief people officer? and is a member of the group executive committee. She is responsible for the leadership of Aviva's HR and communications strategic plan.
Morris's focus is on developing Aviva's deep expertise, skills and capability to better serve customers, and on fostering a diverse environment where employees can achieve their full potential. Building a culture of performance and innovation, enabled by a pipeline of talent to drive the company's digital future, is crucial to Aviva's success.

She is an experienced HR leader with a track record of driving change. She has worked across a range of industries, countries and cultures. Before joining Aviva, Morris was global head of HR for a division of Thomson Reuters, where she also led the business transformation programme. Prior to that she was an HR director at BP, held number of roles at RSA, culminating in the role of head of talent management, and previously worked at Dixons Carphone.
Morris is a non-executive director for Amnesty International and sits on the Steering Committee of The 30% Club.