Jacqueline Davies, HR director, FCA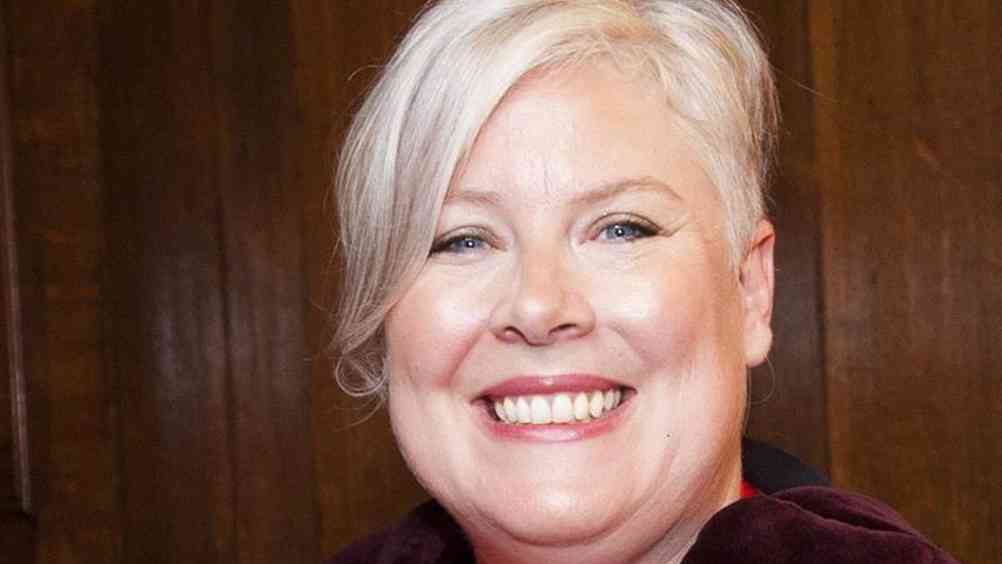 ?Jacqueline Davies has been HR director for the FCA since its formation in 2013. Since this time she has focused on establishing the FCA Academy, which sets a new global standard for the capabilities required for conduct regulators and future leaders in financial services.
Prior to this, Davies was a managing director at Barclays leading the resourcing and talent agenda for retail banking worldwide. She has played similar roles at Lloyds Banking Group and RBS Group.

Davies is passionate about progressing social change through education. She has sat on the board of the NUS and latterly Stonewall where she was chair during the implementation of Equal Marriage. Her first book, The Truth About Talent, was published internationally in 2010.
Davies is a founding member of the New City HR Guild for HR Professionals. She was installed as Master of the Guild from June 2016.