Gary Cookson, director, EPIC HR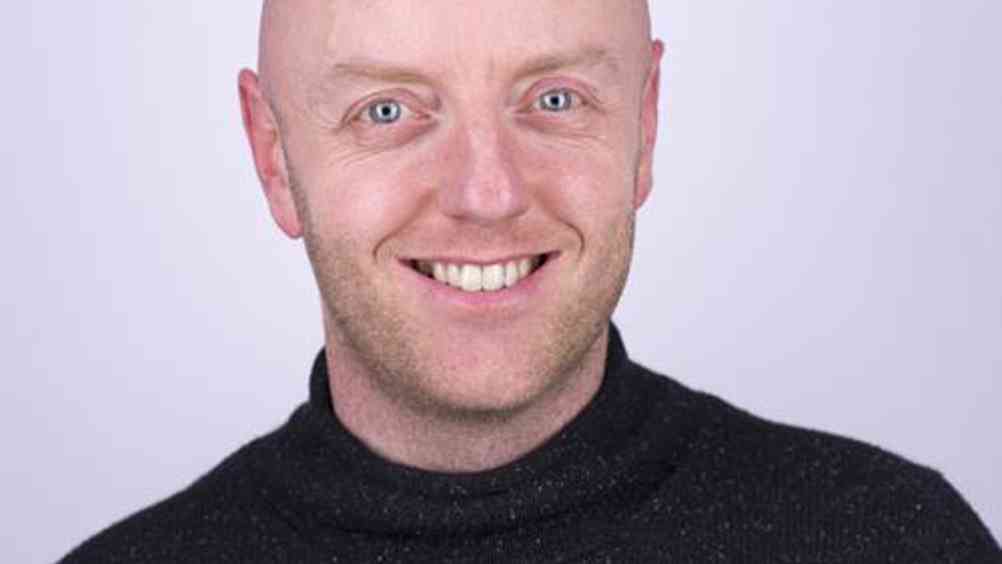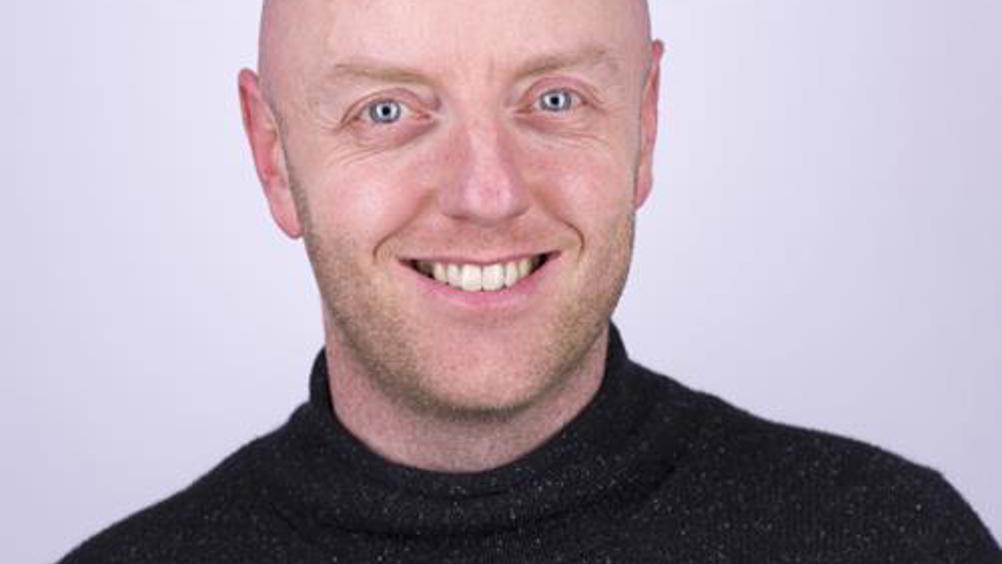 ?Gary Cookson's lightbulb moment came in 2017 when he was speaking at a CIPD conference on the subject of flexible working and how HR should lead by example
Struggling with a difficult commute, he realised it was time to practice what he preached and regain some balance and control over his working life. By the end of the following day he'd left his job and set up his own consultancy EPIC HR, which provides a range of professional HR, OD and L&D services, including training (leadership, management, interpersonal skills, HR) and life and performance coaching.

Cookson brings to each client project a wealth of experience in full-time HR roles, including as head of HR and OD at Golden Gates Housing Trust, HR director at Trafford College, and associate HR director at the Disclosure and Barring Service (DBS).
He is now also a regular speaker at HR conferences, publishes two blogs a month on his own site, has been a key member of the CIPD Annual Conference and Exhibition blogsquad each year since 2015 and is a regular contributor to HR magazine.
He has also been a speaker on the CIPD's podcast on organisational development, and has been a guest on the @GoodPractice podcast on the subject of the employee experience.
Cookson has 6,000 LinkedIn connections and 7,300 Twitter followers, worked with the CIPD on its new profession map and publicising this, and is an ambassador for CIPD Manchester.