David Frost, joint managing director, Produce World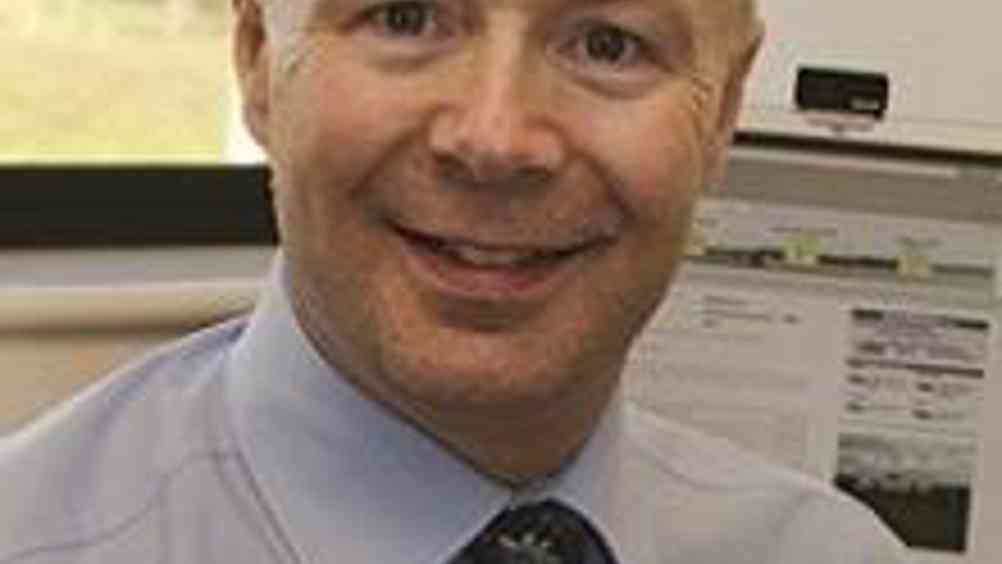 ?David Frost's journey into the HR profession began in the early 1990s when he realised as a graduate engineer in the manufacturing sector that genuine excellence originates from creating highly engaged teams who have a passion for their business.
Frost made an early career decision to migrate from engineering into HR and completed a masters degree in quality and human resource management at Loughborough University.
Frost has been appointed to senior HR leadership roles in companies such as Carlsberg, Norbert Dentressangle and more recently Produce World Group, a large own-label food supplier into the major multiples.
He is a Chartered Engineer, a Fellow of the CIPD and a speaker on the subject of leadership and engagement.