Unemployment, underemployment named key global risks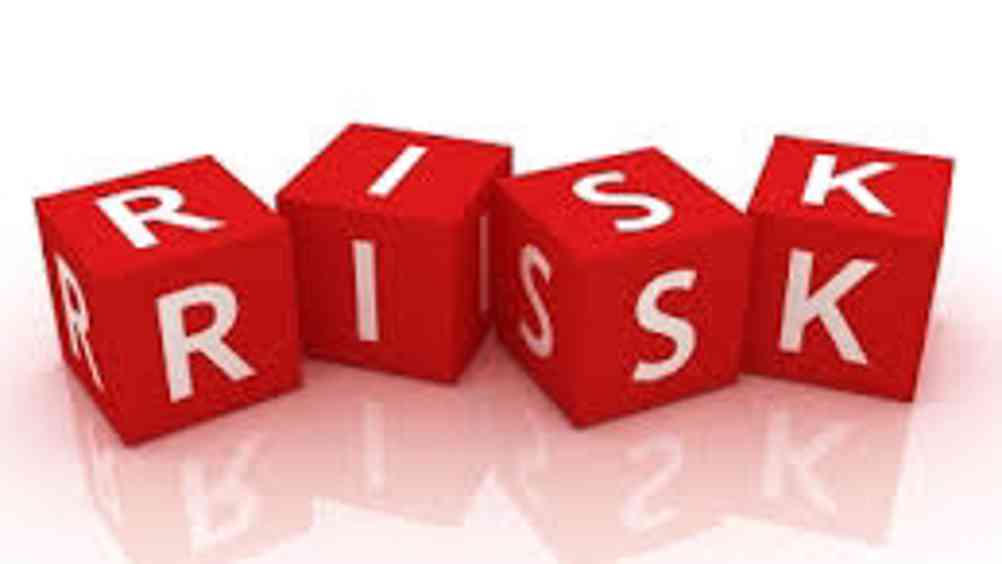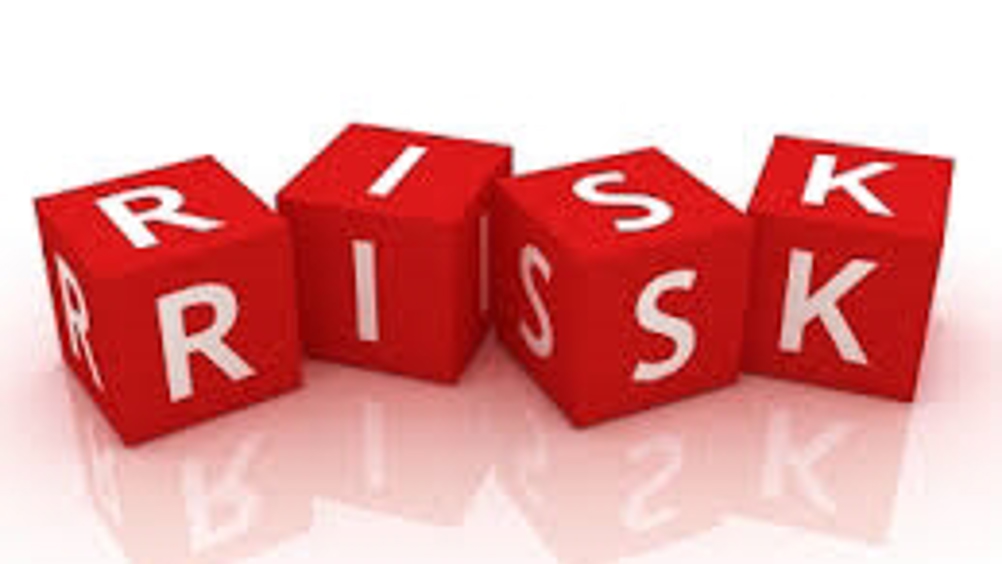 Unemployment and underemployment is the second most concerning global risk in 2014, according to the World Economic Forum (WEF).
For its Global Risks 2014 report, the WEF consulted 700 global experts to assess 31 international-scale risks that could cause significant negative impact across countries and industries.
'Structurally high unemployment/underemployment' was the second most concerning risk, behind 'fiscal crises in key economies' and ahead of 'water crises'.
The report warns of the creation of a lost generation if professional and academic educations are not better integrated to ensure young people's skills match requirements for future jobs. It also suggests young people's ability to use new media is not being harnessed by industry.
The Work Foundation's chief economist Ian Brinkely welcomed the ranking, saying it was helpful to have an indicator about global experts' concerns.
"Perhaps at the start of the economic crisis we were concerned about other things. Now this has come up the agenda very rapidly," he said.
Underemployment a big problem
Brinkely noted 2014 was the first year the subject had been placed among the top five concerns since 2007, both as a global risk in terms of likelihood and impact.
"That's pretty consistent with the way labour markets have been developing across the whole world," said Brinkley. "The longer the crisis has gone on, the bigger the problem of structural employment has become. The longer it goes on, the more intractable it becomes to deal with."
Brinkely said underemployment was a bigger concern within emerging markets, in it had started to emerge as an issue in the UK over the past three years.
"The number of people in part-time jobs who say they'd like a full-time job is now at a record high," he said.
"In every recession you always get an increase in the number of people in part-time work who say they'd like a full-time job, because a lot of jobs are lost.
"We would expect that number to fall-off as we go into the recovery, but so far we've seen no fall-off.
"Compared to the recessions of the 1980s and 1990s, as a share of the workforce underemployment is currently much higher than at the worst point of the 1980s and 1990s."
The report suggests rising fees for further education will place a financial burden on a generation of overqualified young workers. It quotes research from the International Labour Organisation that suggests under-30s in advanced economies are far more likely than over-30s to be taking up jobs for which they are overqualified, resulting in frequent job moves.
David Cole, group chief risk officer of global reinsurer Swiss Re, said young people in mature markets were struggling with fewer jobs as well as the need to support an ageing population.
"While in the emerging markets there are more jobs to be had, the workforce does not yet possess the broad based skill-sets necessary to satisfy demand," he said.
"It's vital we sit down with young people now and begin planning solutions aimed at creating fit-for-purpose educational systems, functional job-markets, efficient skills exchanges and the sustainable future we all depend on."
The unemployment rate in the UK is currently at 7.4%, with 2.39 million people out of work, according to Government statistics.