UK skills shortage 'threatens recovery'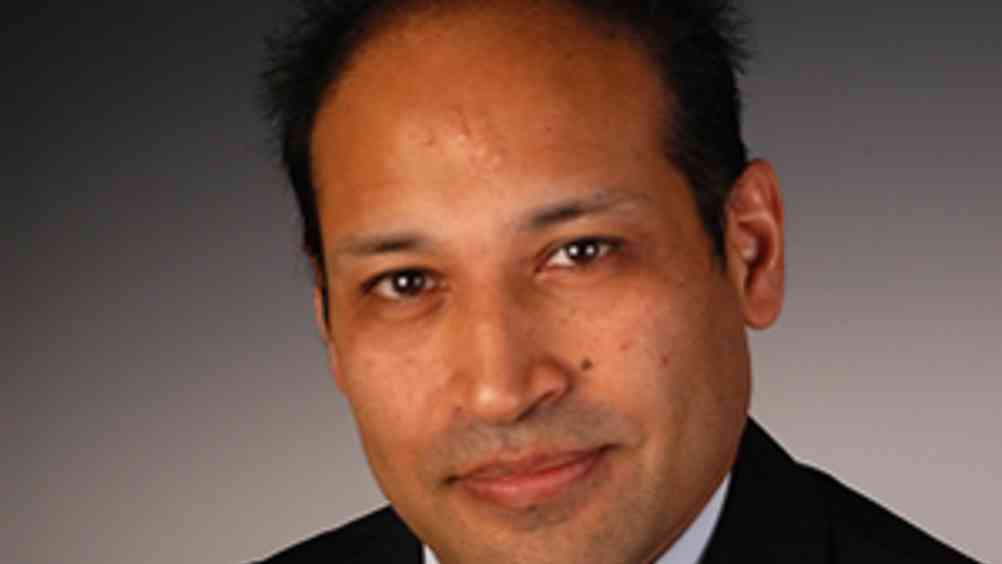 The LSN has challenged the Government's skills strategy, warning of "stagnant growth and faltering social mobility".
HR directors must become more adept at identifying the training needs of their organisations, according to the Learning and Skills Network (LSN).
Raj Patel, the network's director of research and policy, made the comments as his organisation published a report that warns of a prospective "long-term slump in skills investment, stagnant growth and faltering social mobility" if the responsibilities of employers towards skills are not clarified.
Speaking to HR, Patel said: "One of the big changes that has taken place with this new government is that it's trying to change the responsibility between employers, individuals and the state.
"There are two things that HR directors need to get their heads round. Firstly, how does the change in government affect how they will train their staff in the future and what are the implications, particularly if they are used to receiving a public subsidy in one form or another?
"Secondly they need to identify much more clearly than they have in the past what kind of investments their organisations would benefit from if they were to argue for additional investment."
The report - Fair shares: The role of employer contributions to skills development - suggests that the coalition's recently published skills strategy "does not go far enough", and that the Government "must do more to ensure employers pay their fair share toward training in order to avert a collapse in skills investment."
The report suggests UK employers contributed just £250 towards training each employee in 2009 and that UK employees can expect to spend just 315 hours in training over the course of their lives; less than half that of French workers.
"While the coalition's new strategy seeks to shift the balance of responsibility away from the state, it needs to be clear about how business will contribute their fair share - or we risk a further decline in UK competitiveness," Patel said.
However, Tim Jones, HR director at Aegis Media, questioned the wisdom of benchmarking financial or time commitments to training: "Margins and costs are under pressure in all organisations and in my sector we are unable to take people 'out of the business' for a four-day training course, as the client pressures are too key.
"Generation Y embrace development and are really open and prepared to train in nimble and different ways, for example social networking, CSR related projects, development via their PC, etc. I would rather see more creative solutions where government investment is directed to funding learning activities that have generic application to all sectors, such as e-learning web enabled solutions for core business and craft skills. This is likely to be met with a more receptive response from organisations and will help develop skills."
Ian Harper, chief executive at ATG Training, agreed that the confusion over funding need resolving: "The various funding agencies should take responsibility for clarifying the true funding position to employers, including making it explicitly clear that adult vocational programmes are no longer fully funded and that they should expect to contribute to the cost of staff development.
"To not do so devalues the excellent work providers carry out and allows sub-standard provision to thrive because some poor providers will deliver on a no-cost basis, where quality can only suffer."
Gillian Hibberd, strategic director of resources and business transformation at Buckinghamshire County Council, told HR that other nations were better at investing in training: "One of the problems with the UK is that we don't incentivise employers to invest in their employers in the future. The UK is lagging behind and that is very short sighted."
The report was published by LSN for the Pearson Centre for Policy and Learning.
REPORT RECOMMENDATIONS
- Expansion of skills academies
- More training levies
- Licensing of more professions
FIGURE IT OUT
25% of adult further education and skills budget cut in Comprehensive Spending Review
29% US workforce is licensed
13.5% of UK workforce is licensed
44% amount of hours UK workers spend in training compared to French
50% of funding for publicly supported training for adults to be made by employers in recommendation by the Banks' Review of Fees and Co-Funding in FE.