Two-thirds of staff use social networking to maintain work relationships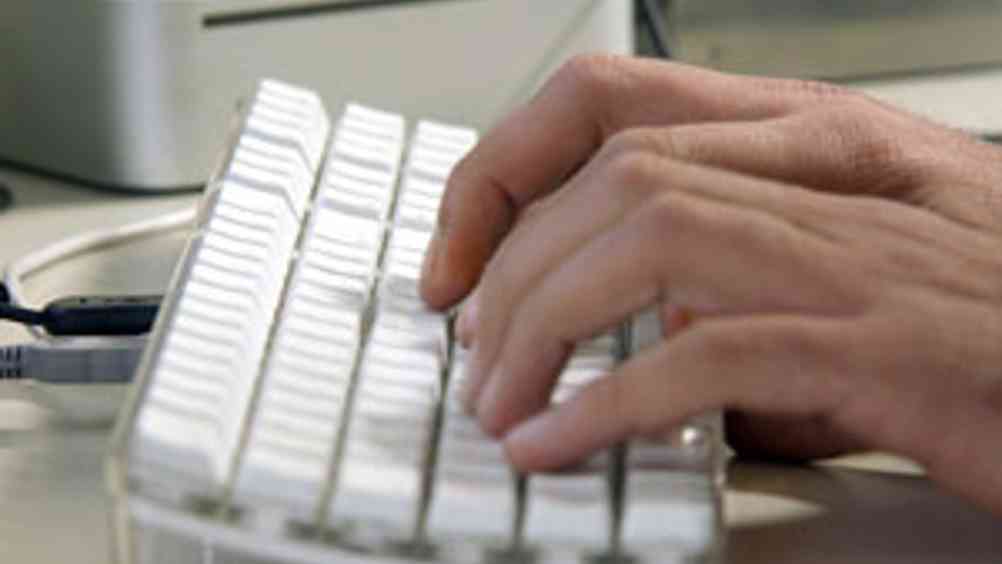 Almost two thirds of employees (64%) who do not work in the same building as most of their work friends are using social networking websites to maintain relationships with colleagues - and 16% claim most of their friends are work colleagues.
Research from The Work Foundation and BT Global Services shows 45% of office-based employees use social networking or instant messaging on a daily basis; 12% of those with access to instant messaging use it for work contacts, 69% use it to communicate with colleagues and 11% manage conflict using this technology.

Royston Hoggarth, CEO of BT Global Services UK, said: "Employees clearly thrive in businesses that embrace new technologies that encourage knowledge-sharing between colleagues, clients and business partners. Without necessarily instigating it, in many cases, employees are collaborating more effectively than ever with tools and technology familiar to them from their personal lives."

And Alexandra Jones, associate director at The Work Foundation, said: "Working relationships clearly matter to employees: the more trusted they feel by the organisation, the more likely it is they will be satisfied with their jobs.

"Organisations that use collaborative technologies to complement traditional methods of communication are able to continue fostering strong relationships among employees in the most modern and flexible of settings, ensuring an environment in which workers can thrive."