Strong start to 2017 for tech jobs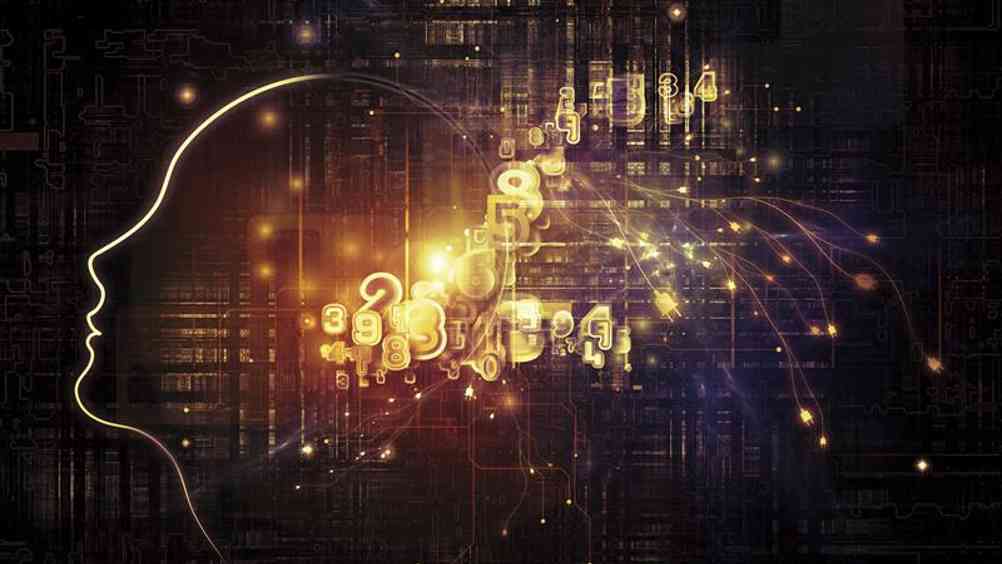 When compared to the first quarter of 2016, IT job postings have increased by 4%
The technology jobs market in the UK is off to a strong start in 2017, according to research from CompTIA.
The analysis, using statistics from Burning Glass Labour Insights, found that since the last quarter of 2016 the number of IT positions advertised has increased by nearly 90,000 (+3%). When compared to the first quarter of 2016, IT job postings have increased by 4%.
Although not every job listing results in a new hire, and companies may have multiple postings for a single position, the data is indicative of where firms are focusing their technology investments.
Graham Hunter, vice president for Europe and the Middle East at CompTIA, said that ensuring the UK has a workforce to fill these positions will be key in maintaining the digital economy.
"It is positive to see that the technology sector is playing such a key role in producing jobs across the country, and the growing investment in the nation's digital economy highlights how the IT industry is contributing to a prosperous UK marketplace," he said.
"We must do everything we can to keep this growth going. An increase in the availability of technology positions means that the UK needs to be producing a workforce with the abilities to meet this demand. There is also the issue of Brexit. With Article 50 now being triggered, and the process of the UK leaving the EU now underway, we will have to demonstrate to organisations outside the UK that we have the ability to remain competitive in the global market."
He suggested that one way this could be done is by demonstrating to firms looking for places to set up business that the UK boasts a high-quality and capable workforce. "The UK needs to be collaborating with global and renowned industry bodies to provide those studying technology courses or on apprenticeships with relevant certifications that provide an internationally-recognised benchmark," he said. "This will help ensure we have a highly-trained pool of IT talent that can meet organisations' needs, securing the nation's status as a technological hub and assure that businesses continue to invest here going forward."