Redundancies and increased scrutiny is stripping the public sector of some of its top talent, says Hays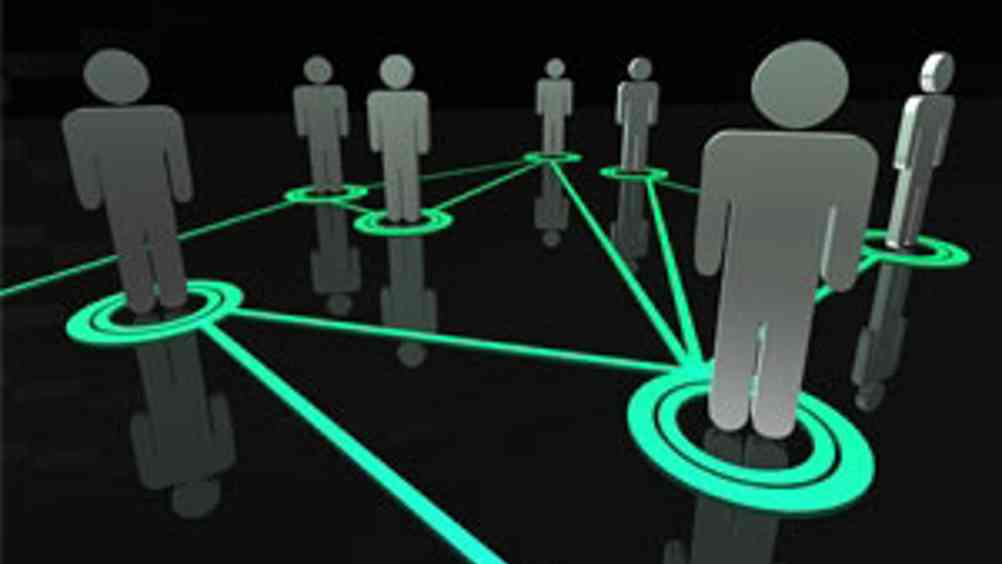 Public sector employees believe redundancies and increased scrutiny have stripped the public sector of some of its best people, according to a report published today by recruitment firm Hays.
The report, Changing face of the public sector - how employers need to adapt examines how financial and policy pressures have changed the way the sector recruits and motivates its staff.
The report claims public sector employers need to adapt if they are to continue to secure the right skills to drive their organisations forward.
It outlines key actions that the public sector should take to adapt to the changing environment:
Revaluate skills regularly
Focus on non-financial benefits
Strengthen the organisation's reputation
Develop digital recruitment strategies
Invest in staff development
Provide first rate leadership
Andy Robling, public services director at Hays said: "The public sector is now at a crossroads and leaders need to understand what will attract top talent to work in the public sector.
"What might discourage them and how to develop and motivate them once they are in a post."
Robling added: "To retain talent organisations need to get messages across about their core values and make sure they know what else they can offer as a company.
The online survey of 1,102 public sector workers was carried out in July and August 2012.