Pensions must be better targeted at the i-phone generation if they are to save more for retirement, says bank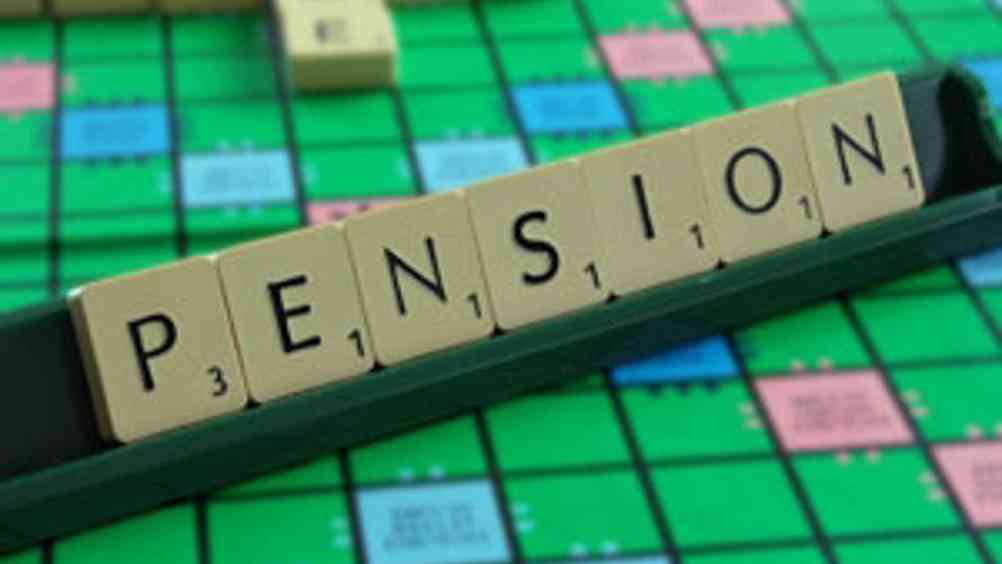 Employee pension schemes must appeal to "the i-phone generation", according to provider HSBC.
Speaking to
HR
, the bank's head of insurance in the UK, Ian Martin, said: "The new generation is technology savvy. Giving pensions to employees in the form that they recognise will make it easier to engage in their savings. That's where the workplace savings schemes need to get to.
"Maybe [employees] will then feel more ownership, maybe they'll understand, maybe they'll therefore save more for their retirement."
Asked about the 'pensions crisis', Martin emphasised the strength of the UK compared to other countries, but said: "It's really important for us as a country that we get this sorted. The government can't afford to pay everybody a really large pension. The only way it's going to happen is if people save up for themselves and the workplace is the easiest place for this to happen."
He added that employers played an important role in pension provision. "If you then ask 'what's the direction of travel?' the workforce is going to be increasingly important as a place for people to save, so lots of government reform is beginning to drive savings into the workforce."
HSBC has relaunched its pension provision as a new business, Workplace Retirement Services, which will aim to develop relationships with consultants and independent financial advisors (IFAs). The bank has offered pensions for more than 20 years, but hopes to become a "leading player" within the next five years. It estimates that the market leaders have a share of 5% to 10%.
According to Association of British Insurers, the UK pensions market was worth £2,045 billion in 2009.