More than half of UK workers are thinking about moving abroad to improve their career prospects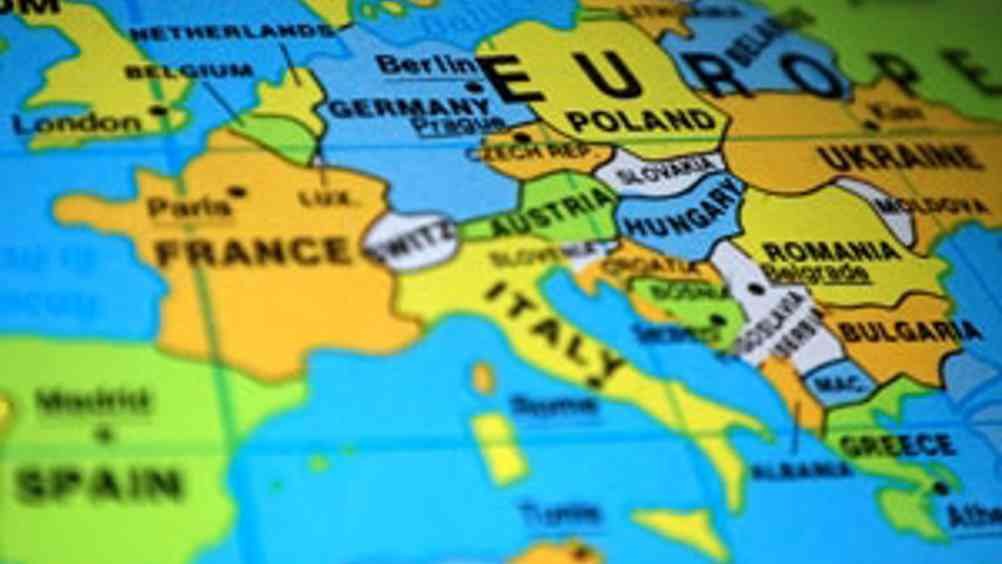 In the wake of the spending review, more than half (55%) of the UK's working population are currently considering moving abroad, with one in five (21%) thinking it will speed up their career progression and over a third (38%) believing it will make them a more desirable candidate in the future.
According to research by telecommunications staffing provider Glotel, one in six (18%) of those polled said they would like to take up an opportunity abroad within the next five years, while just under one in 10 (9%) said they would do it within the 10 years.

The research highlighted ambitious Londoners as the most likely to seek opportunities abroad, with two thirds (65%) saying they would consider professional relocation and 83% seeing it as advantageous for career progression.

Males aged between 16 and 24 were the most likely to think globally in terms of their career, with four out of five (80%) willing to consider worldwide opportunities.

More than one in 10 (12%) of UK workers have already worked abroad and a further 8.5% would only do so if their current employer asked them to.

A third (31%) of Brits would never consider moving abroad for work.

Lee Wilsher, managing director at Glotel, said: "There is little doubt that in today's global economy, international experience makes a huge impact on a CV. For those willing to be upwardly mobile, there are opportunities across the globe that will allow for increased career progression.

"At present we are seeing a surge in opportunities within South America, particularly in Argentina. Both Shanghai and Singapore are active markets and there are some great opportunities for the right candidates.

"Visas can be relatively easy to obtain, depending on location. For example, the US can be particularly difficult. However, business visas for short-term work, such as that undertaken by contractors on telecoms projects, is on the rise and they are quicker and easier to get hold of.

"Long-stay visas are becoming much more difficult to obtain. So, if it is a permanent move that you're looking for then the advice is to get the job and work there before you attempt to settle or move family with you."