Julian Duxfield joins G4S Secure Solutions as HR director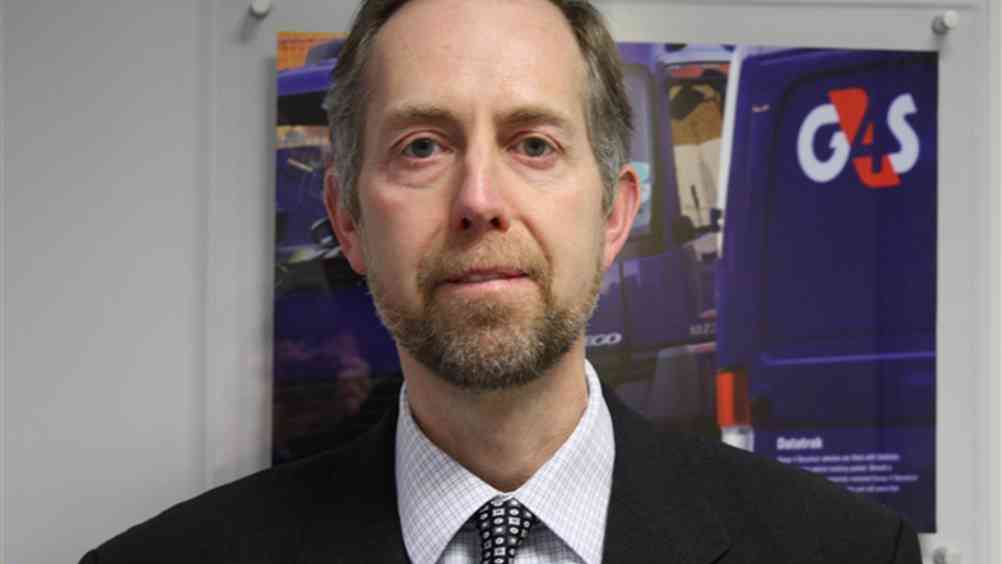 Julian Duxfield moves to G4S Secure Solutions, the largest security solutions company in the UK and Ireland, as regional HR director.
Duxfield will take responsibility for the overall strategic leadership of the HR function for G4S in the UK and Ireland, which has more than 42,000 employees managed from more than 80 offices across seven different businesses.
He brings with him an extensive knowledge of G4S, having worked for G4S Cash Solutions as HR director for the past three years. Prior to that he has worked in HR in both the public and private sectors, having been the HR director for the Department of Transport and Carlsberg UK, as well as carrying out a number of HR management roles at Unilever.
"I'm looking forward to moving into my new role," Duxfield said. "My years at the G4S Cash business have given me a good understanding of the group HR functionality as a whole, providing me with good experience to draw on. I'm intending to be able to quickly build an understanding of the different businesses my remit will cover and to add value by ensuring we deliver a consistent and strong HR strategy."
He takes over from the incumbent Liz Ogden, who becomes HR director for the G4S Cash Solutions business this month.