Jobless managers get free membership to the Institute of Leadership and Management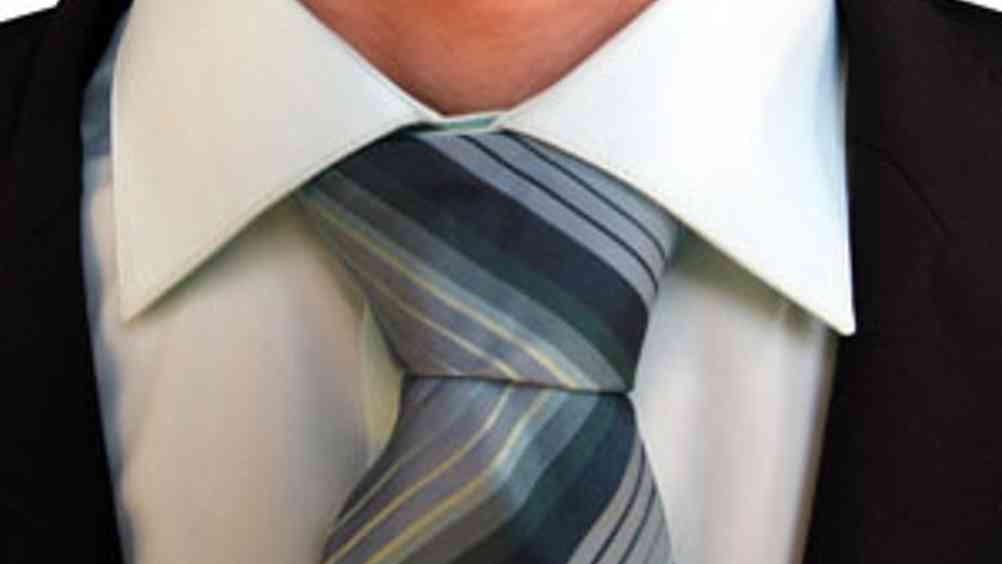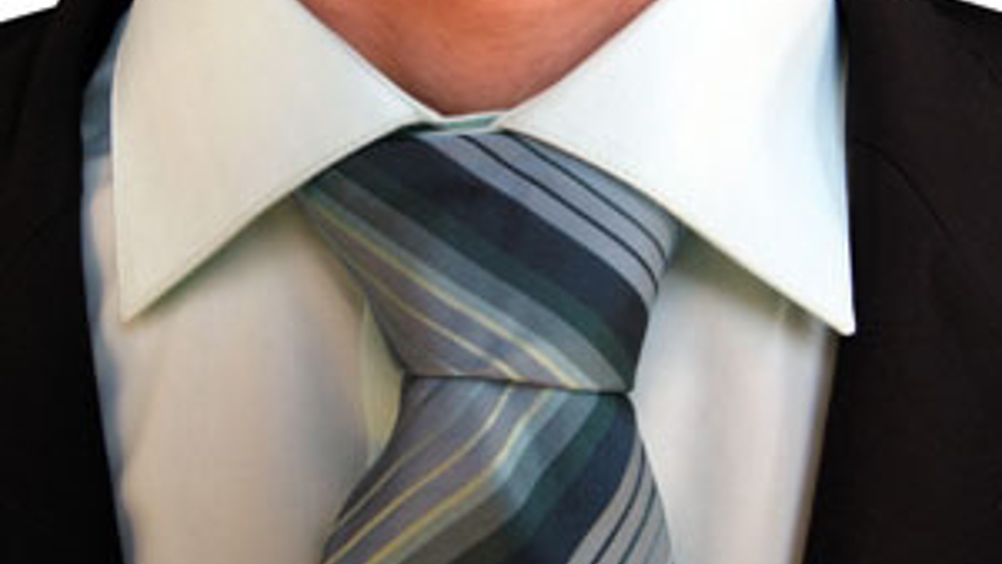 The Institute of Leadership and Management (ILM) has launched a free support package to help unemployed managers get back to work.
Managers going through redundancy will be entitled to six months free membership to the organisation, where they will have access to a range of resources to upskill themselves and improve their chances of getting a new job.

The institute reports the number of unemployed managers rose from 80,000 in December 2007 to 100,000 a year on. The free package includes access to job boards, CV support and networking events, plus online tutorials in budgeting, strategic thinking and innovation.

ILM chief executive Penny de Valk said: "We are experiencing one of the most difficult economic situations in living memory and it is affecting managers in a way we haven't experienced before.

"ILM is here to support managers and leaders in the good times and the bad, so we are providing a range of practical resources that will help improve their future employment prospects. Good leadership and management is what will help take this country out of a recession - let's not squander those skills."