Developing support staff to build their confidence and influence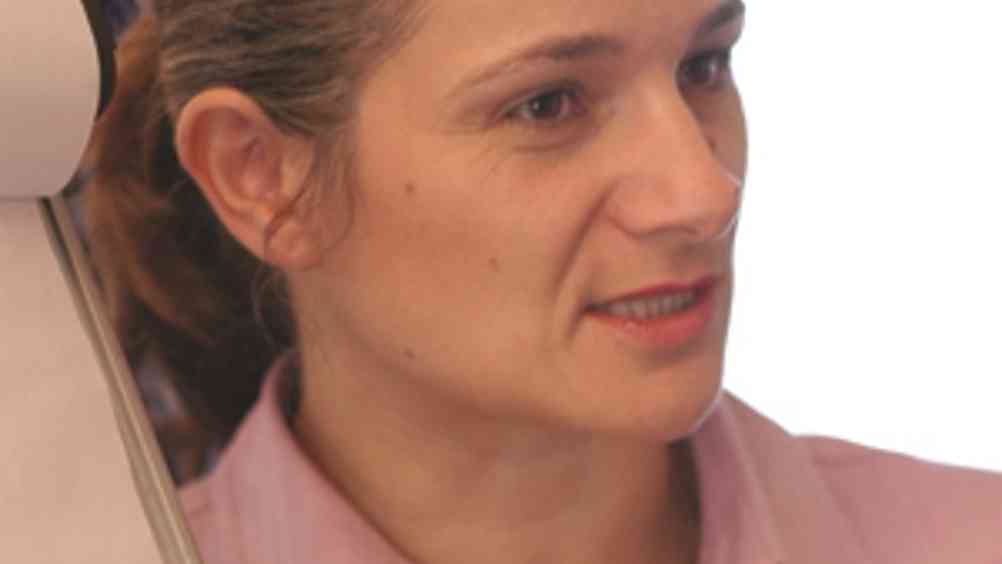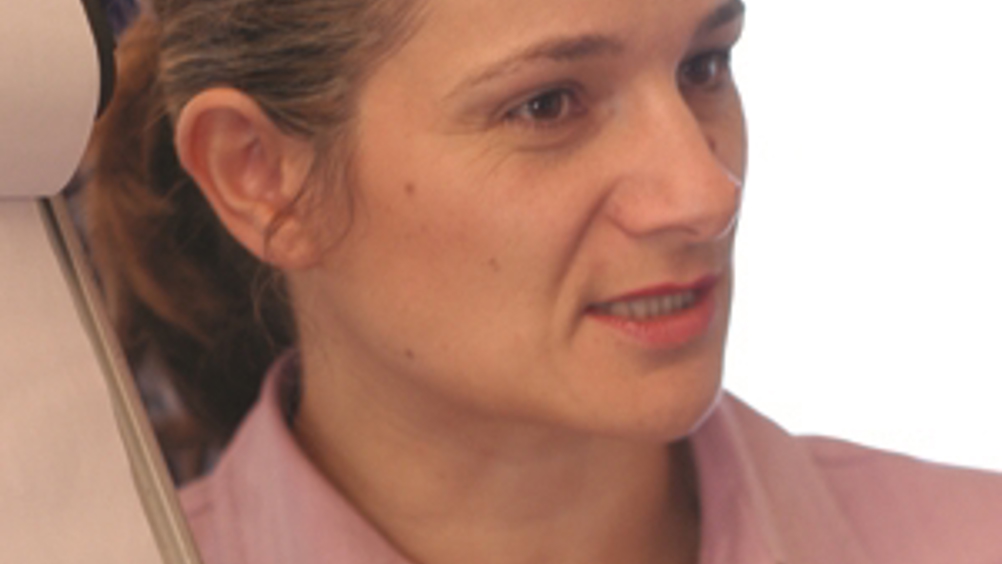 We all know the benefits of leadership training and development. Everyone loves an inspiring leader who has the skills to connect and communicate with their employees; motivating them to excel. But I believe that in focusing learning and development strategies on leaders, we often overlook the administrators and support staff who work with them first-hand.
We've been working with KPMG, running a Positive Influence programme as part of its award-winning 'Advance' initiative, designed specifically for its 2,000 administrative and business support staff. It is so important to invest in support staff's development because they are the backbone of the organisation. They provide continuity and help 'oil the wheels' of business, often knowing the small details that make the biggest difference from client preferences to key processes. Positive Influence is for those who have mastered the technical, personal and organisational skills required for their roles. It aims to help them further enhance their influence, confidence and ultimately their contribution to the business.
The programme helps delegates to define their personal goals and identify their influencing style. Over six months, rigorous and structured workshops and personal one-to-one coaching sessions we help give delegates ownership and responsibility for their own careers. Delegates design and implement a 'campaign of influence' to extend their influence in the organisation. On completion of the programme every individual participates in a celebratory review, culminating in the sign off of their Personal Development Plan and certification of successful completion.
The feedback I receive shows just how much delegates grow as a consequence of the training and how their ability to articulate personal goals improves. They feel more confident in putting ideas forward, challenging the norm and beginning to build their own personal brand. Some have put themselves forward for new job roles and have been successful in their applications; others have been able to make changes to their existing roles which have had positive benefits for them personally and resulted in improved work/life balance.
In today's highly competitive and changing environment, where the need to differentiate is crucial, giving support staff a 'voice', which they might not have had before, enabling them to take up new challenges, offer ideas and work creatively to solve problems is a very valuable thing to do. I find it so rewarding to give delegates renewed self-confidence to build collaborative relationships and make informed, astute and courageous decisions. The knock-on effect is important too; just by knowing that the company is developing administrative staff in this way supports employee engagement, morale and makes a real difference to recruitment.
Top tips
Know yourself, your personality and your key strengths
Develop your 'personal brand' so others know what to expect from you and understand the value of your contribution
Don't be afraid to ask questions and get clarity, there are bound to be others thinking the same and they will be grateful that someone has asked and impressed it was you
Focus on outcomes as well as tasks. Communicate your plan and approach for projects to key stakeholders so they can support you
Ensure you ask for and get feedback from others, particularly on how your contribution makes a difference – don't be afraid to ask for specific examples so you know what they value in you.
Nicki Kavanagh is MD at The Juniper Company