47,000 jobs to be created for young people as part of the Government's Future Jobs Fund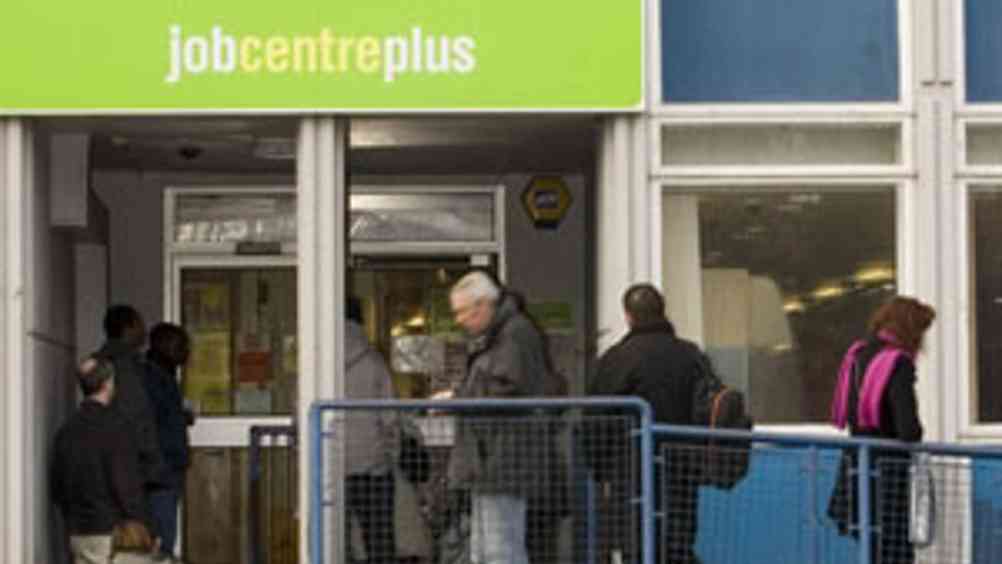 The Government has announced the creation of 47,000 new jobs as part of its Future Jobs Fund.
Secretary of state for work and pensions Yvette Cooper announced 117 bidders had so far been given the green light to create jobs for young people, including sports coaches, education assistants as well as roles in the green and social care sectors.

She said: "We are determined not to lose a generation of talent as has happened in the past because of the global recession. This is why we are announcing 47,000 new jobs for young people today. And - with business and charities - we are launching a national call to action to our fellow employers to join us in Backing Young Britain, to give every young person a job, training place, skills or work experience."

Ministers have called on businesses to commit themselves to supporting young people in a number of ways, such as partnering to bid for one of the jobs from the Future Jobs Fund, mentoring graduates or offering internships, offering work trials, providing apprenticeships for people aged 16 to 24, or joining a local employment partnership to make sure job vacancies are advertised to local unemployed people.

But The Work Foundation believes there is more the Government could do to support young unemployed people in the UK.

Ian Brinkley, associate director at The Work Foundation, said: "This is a good start. One of the biggest priorities is to stop young people from falling into long-term unemployment. The creation of jobs across the public sector is a much better way of tackling the problem than the low quality 'make-work' schemes of the past.

"The scheme should be matched by further expansion in the capacity of higher and further education so as many young people as possible can take advantage of opportunities to gain further qualifications. This is a good investment for both the short and the long term. In the short term it gives young people something productive to do rather than risk long periods of unemployment.

"And in the long run it will provide the next generation of much needed, well-qualified and educated people for Britain's knowledge-based economy. Expanding and developing skills among young people will be at the forefront of our economic recovery."