320,000 could be made redundant over the next three months as recession deepens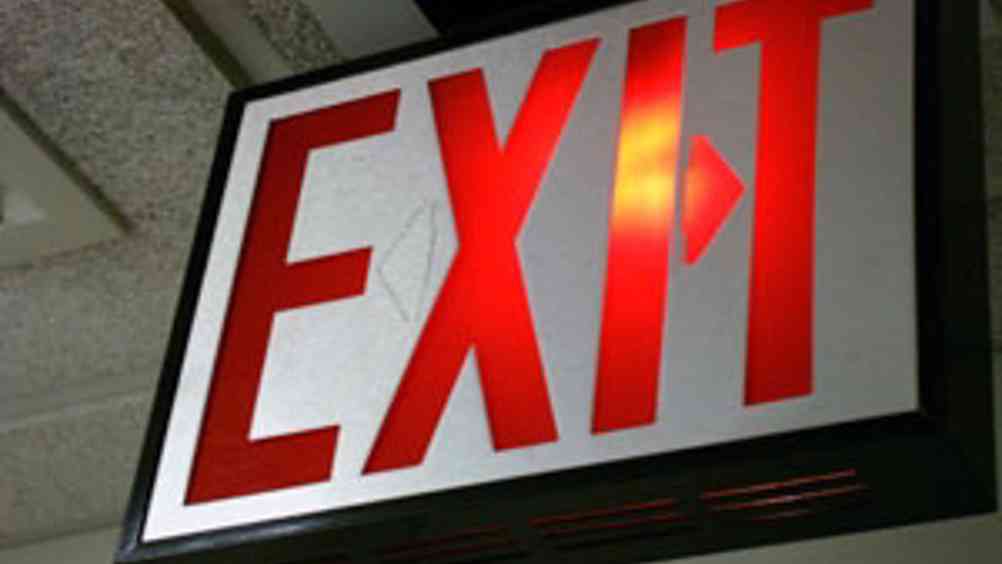 Confidence among British business is on the rise for the first time in 13 months but 320,000 more job losses are expected during the next quarter, according to BDO Stoy Hayward.
A report from the accountancy firm shows businesses are taking " swift and decisive" action to tackle the challenges of recession by implementing new employment strategies to keep costs down and while there has been a marked reduction of full time employees, part time employment rose by 33,000 in the last quarter of 2008.
Peter Hemington, partner at BDO Stoy Hayward, said: Optimism remains low and businesses expect the economy to continue to contract, but companies are now adapting their business models for an uncertain future. It is still to early to say if business confidence will hit rock bottom and we have already seen a number of false dawns but this month's modest increases are encouraging. We must watch carefully fo see if this is the start of an upward trend."