The 10-step guide to building a compelling business case for an HR system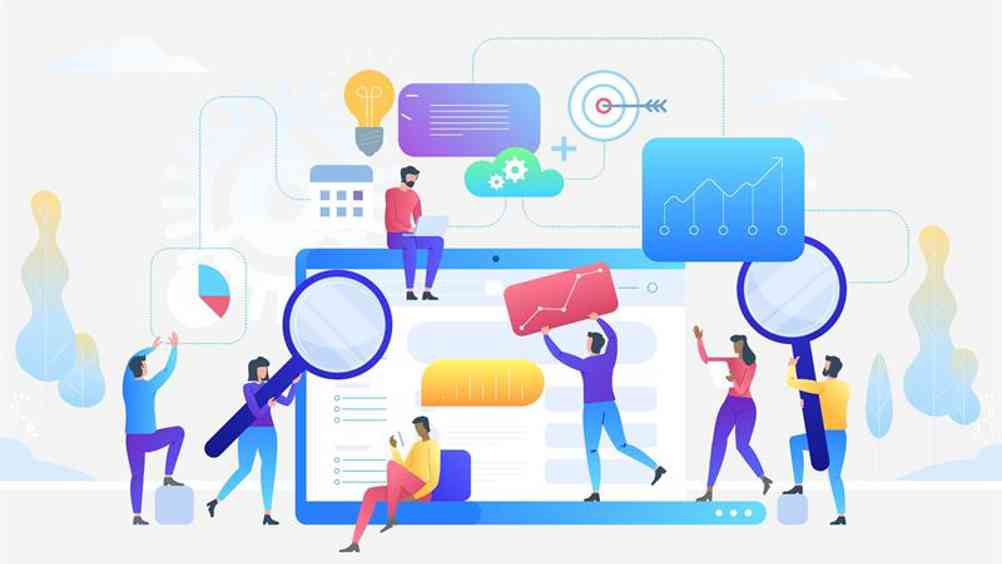 Technology is changing how, where and when we work.
Employers need to embrace new technology to get ahead in this new world of work. But HR leaders face fierce competition for that all-important slice of budget to invest in new HR systems, and that makes building a strong business case for technology investment vital.
This guide by Sage People is designed to help HR leaders get the financial support needed, including tips on:
• Understanding and explaining the true benefits of investing in a new HR system and likely return on investment
• Positioning HR as a leader of change throughout the business
• Ensuring the HR vision fits with the business strategy
• Getting management and key stakeholder buy-in
• Building a strong business case, including the most powerful elements to include