Four simple steps to embed a true coaching culture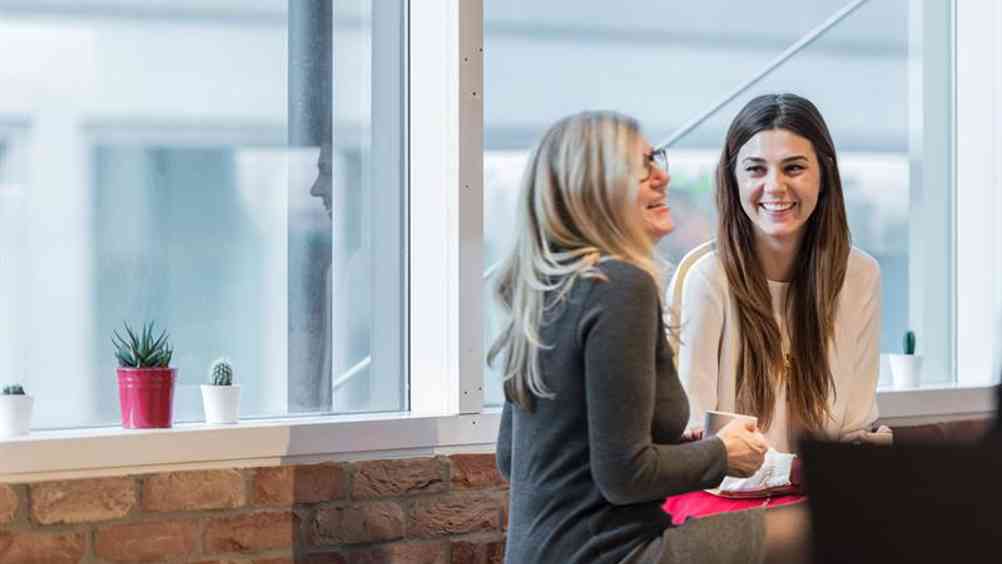 For real impact coaching has to be part of the wider business culture. So how can you ensure you get it right?
Between 70% and 90% of organisations use coaching, according to different research studies. Yet as an essential part of many talent management programmes coaching doesn't always deliver the wider business benefits it sets out to achieve. It is often focused on individual coaching, and in many cases organisations don't have the budget to coach every employee. Even when it is part of a wider programme, according to the American Management Association almost a quarter of coaching programmes are terminated before completion. In almost half of all cases this is due to a perceived lack of organisational support.
So while the benefits are clear – from greater employee engagement to improved retention – ensuring coaching is embedded in your organisation's DNA is far from easy. So how can you make sure you gain the fullest benefits from your coaching and build a coaching culture throughout your company that sticks and drives business impact? Here are four steps that can make it happen.
1. Start at the top
No coaching is going to succeed unless it has buy-in from the very top. Unless senior teams are seen to take coaching seriously – and be willing to make any necessary changes to ensure its success – it will fail to bring the fullest benefit to the business. Senior executives need to be persuaded by a clear and convincing business case. If necessary these need to be revised and agreed at the highest level.
Sometimes the best examples of advocacy come about by your senior executives receiving executive coaching themselves. They cannot be ignored in the process as they will often need sufficient support to create and sustain these changes.
2. Involve line managers
Coaching takes time and needs to be supported at every level in the business. That means making sure line managers are involved and have the tools they need to implement and sustain a successful coaching programme. Line managers hold the key to success. This level bears much of the responsibility for ensuring coaching is implemented, sustained and results-driven.
So equipping them with the ability to coach, problem solve, give feedback and support their employees will drive the success of your coaching culture. Even if they are already well versed in coaching, refresher training is worth considering.
3. Make a clear business case
It's essential that you show the link between coaching and better business performance. If the strategy is to drive greater productivity in times of tough competition, you need to communicate how coaching can affect that objective.
In this aim it's useful to have a senior leader or board member with relevant experience who acts as a coaching champion. This will not only help to show support for an environment of coaching, but also ensure that the coaching culture takes root and avoids being seen as a 'pet project' from HR.
4. It's the way we do it around here
Making coaching part of the 'way you do things' takes a strategic approach. You'll need a combination of tactics to ensure coaching becomes an ingrained part of your organisation. Everyone has to work together to tackle the obstacles. This may mean facing up to taboos – be they around the use of time or outdated processes and beliefs – as well as integrating coaching into the leadership framework.
With the business benefits clearly stated, you should then be able to ensure that a coaching culture can become a natural part of everything you do as a business, and ensuring your business achieves its wider objectives.
To find out more download our whitepaper or visit Lee Hecht Harrison Penna