Restrictive covenants: are these always enforceable by the employer?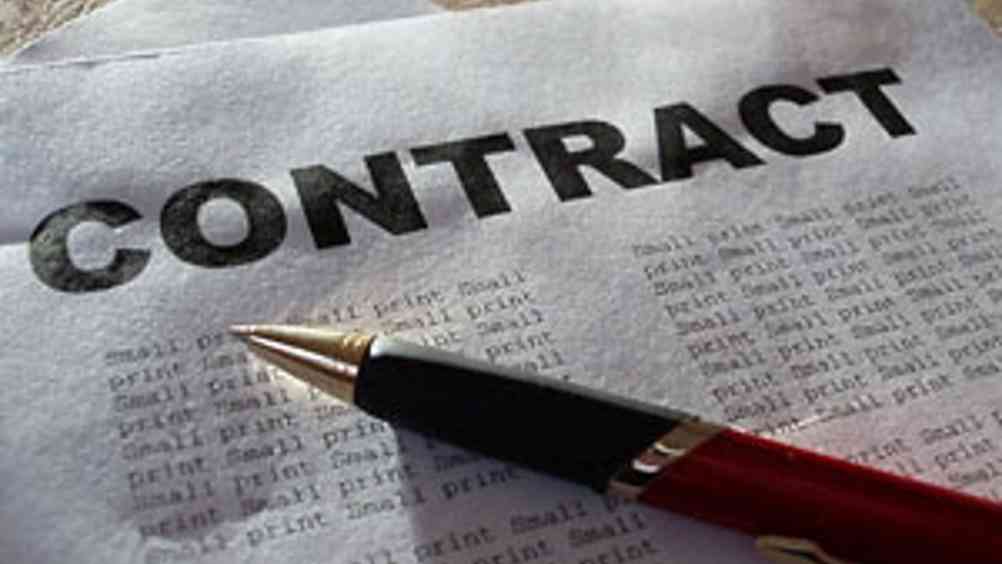 Restrictive covenants and non-solicitation clauses are unpopular with employees – and employers are always concerned that, when put to the test, their contracts may not be enforceable.
Many employers have non-solicitation clauses in their employment contracts, to prevent former employees soliciting their customers in the event that their employment is terminated. Where a former employee initiates contact with a customer, and does something more than informs the customer of their departure, the employee may be regarded as soliciting the customer.
In the case of Towry EJ v Bennett and others, the High Court considered whether several former employees had solicited their former clients in breach of contract.
The claimant was an investment services firm and had acquired the business employing the defendants, who were financial advisers. The defendants' employment contracts contained various post-termination restrictive covenants including a non-solicitation covenant, under which the defendants agreed that, for 12 months after termination, they would not directly or indirectly: "solicit, canvas or endeavour to solicit or canvas in any capacity whatsoever, by post, phone, electronic communication, personal contact, or by any other means, any business, orders or custom which is in competition with any restricted Business from any Active Customer".
Following the acquisition, the defendants left to join the co-defendant company. A substantial number of clients followed the defendants to the new company and as a result the claimant issued a claim for breach of contract against the defendants. The claimant claimed that the departing employees had persuaded the clients to move their investments to the co-defendant, and in doing so had breached their contractual post-termination covenants.
The High Court ruled that a mass departure of clients to the new company would not normally be enough evidence, by itself, for an employer to establish a breach of its former employees' non-solicitation clause. Justice Cox held that to prove "solicitation" in a claim for breach of a non-solicitation clause, the burden is on the employer to provide evidence of actual "persuasion" or "encouragement". It was not sufficient to merely show a movement of clients from the ex-employer to the new employer and to ask the court to infer that a solicitation had occurred. The court emphasised that the burden of proof rests with the employer.
Cox held that solicitation should be generally defined as meaning if an employee "directly or indirectly request[s], persuade[s] or encourage[s] clients of their former employer to transfer their business to their new employer".
In this case, the volume of business lost over a short space of time to a competitor led the claimant to assume that there must have been solicitation, but this was not supported by the evidence. As a result, the claimant failed to establish, on the balance of probabilities, that communications between the defendants and their customers contained a material element of persuasion with a view to gaining the business of those customers. This case provides that it is for the former employer to prove that the clients transferred as a result of the employee's requests, persuasion and/or encouragement, as opposed to out of trust and loyalty towards that employee.
This case highlights the importance of evidence in cases of alleged breach of restrictive covenants. It is also a reminder that businesses should regularly review their restrictive covenant clauses to ensure maximum protection. The goal posts shift frequently and what might have been enforceable can no longer be so in a relatively short space of time.
Employers are advised that due to the difficulty in proving a breach of a non-solicitation clause their contracts of employment should also have a non-dealing clause, which would prevent customers working with the former employee, even if they wish to transfer their business to him or her.
Katherine Maxwell, partner and head of employment, Moore Blatch