It's over to the High Court to decide on the legitimacy of 65 as a default retirement age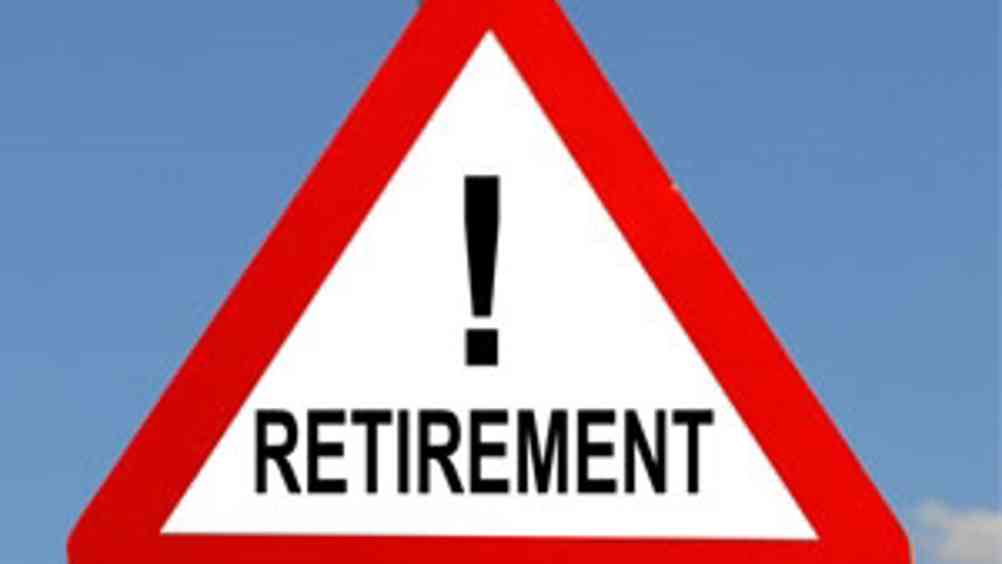 Last Thursday the European Court of Justice (ECJ) bounced the decision of whether employees should be forced to retire at age 65 back to the High Court so we will all have to wait a bit longer to find out the final verdict. The High Court is likely to hear the case within months.
What has become known as the Heyday challenge has resulted in a long, drawn-out and frustrating state of affairs for all concerned, including the estimated 800 claimants whose cases have been stayed at the employment tribunal. It was hoped that the ECJ would be asked to rule on whether the default retirement age is justified. But that was not the question asked of it. Instead, that responsibility now falls to the High Court.

In effect, the only point of practical relevance for employers that has come out of last week's judgment is that for now the domestic age regulations remain in force as drafted, at least until the High Court has given its decision.
The High Court will have to decide:
whether or not the age limit is justified by a legitimate aim relating to employment policy, the UK's labour market and vocational training;
whether the Government's chosen way of achieving that legitimate aim by imposing a default retirement age is appropriate and necessary.
In answering these questions the Government will have to do more than simply assert that this is all to do with social public policy. They will have to demonstrate that there is a legitimate aim, and that there are no other - or at least no other better - ways of achieving the same result.

The view is that the Government will have little difficulty in persuading the High Court that the answer to these questions is yes and yes, so the message to employers for now is: continue as before. But bear in mind that dismissed employees may well lodge claims at the employment tribunal for them to be stayed pending the High Court decision.

Regardless of the outcome in this case, the economic and demographic reality cannot be ignored. The Government has pledged to review the effectiveness of the default retirement age in 2011. It is mindful now more than ever that the population is living longer, that many workers cannot afford to stop working at 65 and that many simply do not want to stop working. Consequently, it is not unfeasible that employers may see the default retirement age increased to, say, 70 or abolished altogether.

Adrienne Brown is a partner at Doyle Clayton Solicitors, which specialises in all aspects of employment law