William Hague, chief people officer, HM Revenue & Customs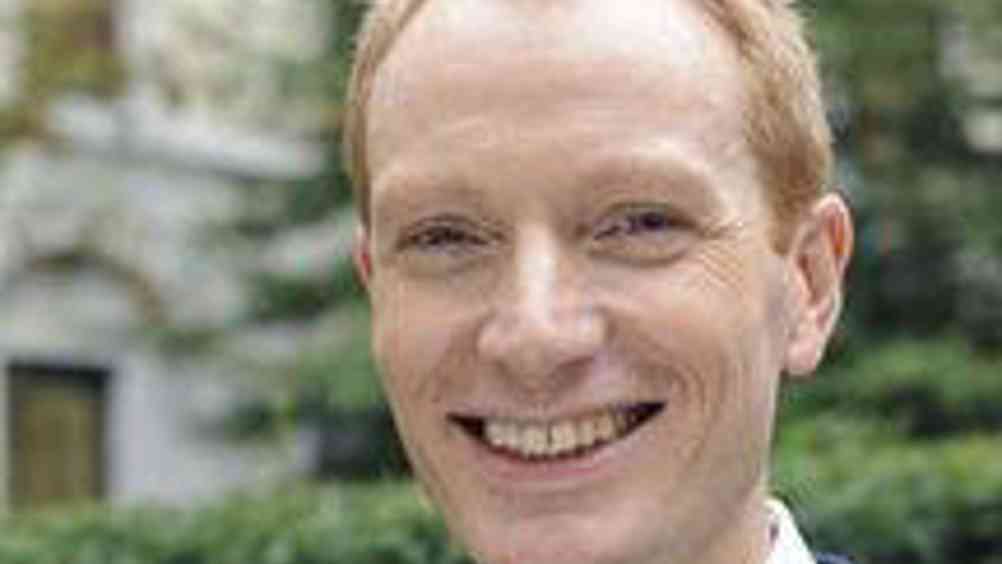 HM Revenue & Customs' chief people officer, William Hague, previously led the reform of the civil service's pensions, pay and wider workforce when he was executive director for civil service workforce reform in the Cabinet Office.
William Hague became chief people officer of HMRC in 2013 and is responsible for the department's HR team.
As chief people officer Hague is responsible for the effective and efficient running of the HR community in HM Revenue & Customs. The HR community has accountability for people management capability and deployment across HMRC, and oversee the delivery of HR services. It is accountable for developing the HMRC people strategy and the employer brand, as well as the delivery of a specialist organisation design service.
Hague is also accountable for HMRC's role as a responsible corporate organisation; and for the governance and delivery of HMRC's learning and talent activities.
He began his civil service career at the Department for Work and Pensions (DWP), where he held a number of roles in policy as well as Jobcentre Plus operational management, before becoming HR business partner, supporting the business on all things relating to HR.
He left DWP in 2008 for the Home Office and took up the role as HR director responsible for the office's Authorised Pensions Administration Centre.
In his post at the Cabinet Office, he led the reform of civil service pensions, pay and wider workforce transformation.
Careers website