Matt Elliott, People director, Virgin Money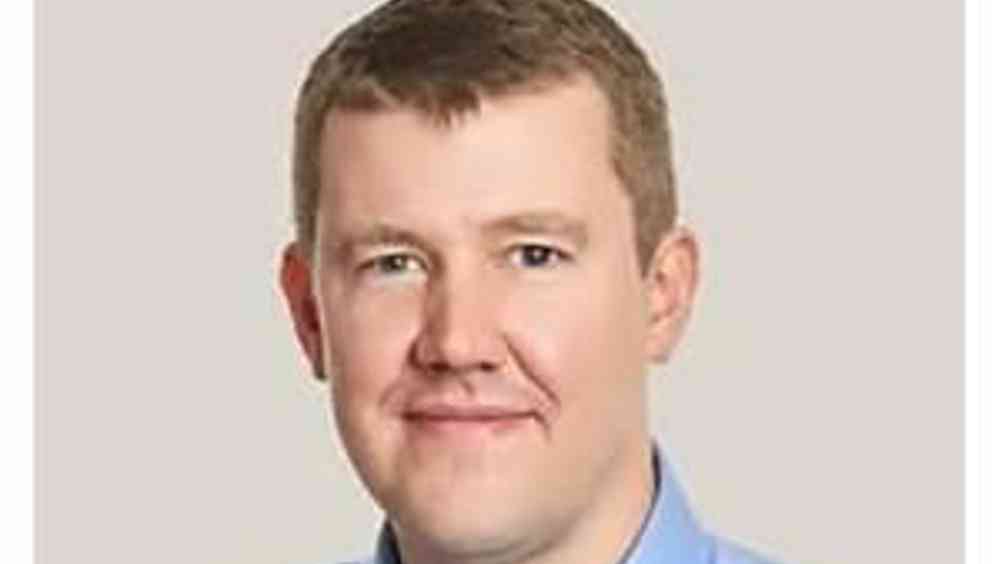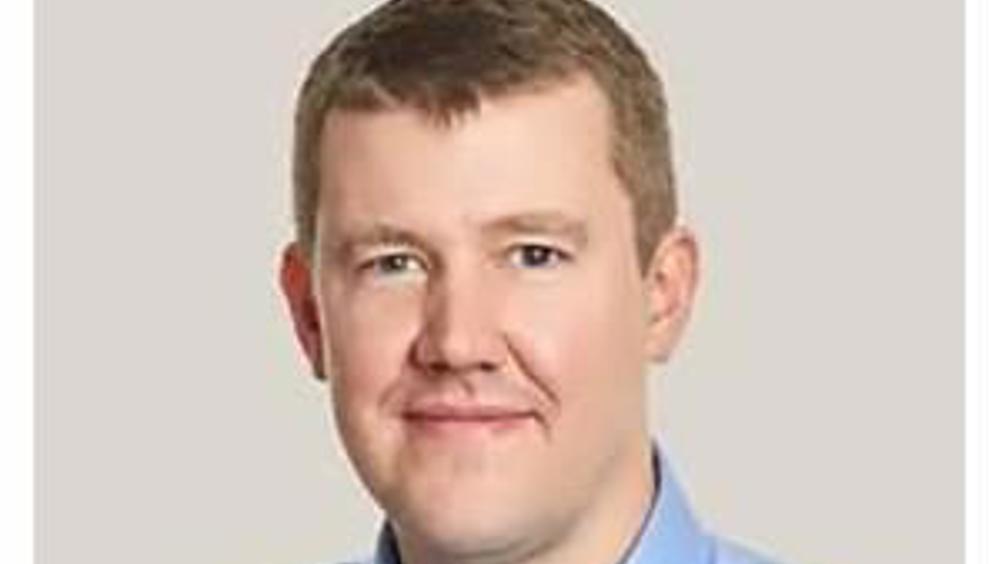 Matt Elliott joined Virgin Money in 2011 as people director, leading the HR work required to acquire and integrate Northern Rock
Elliott is a member of the executive team who successfully built the company, leading to a successful FTSE listing in 2014.
Elliott and his team have consistently received recognition through numerous national awards for their innovative work in human resources, most recently winning the award for talent management at the 2016 Personnel Today Awards.
He was voted HR Network Scotland's 'HR Director of the Year' in 2014. Recognising his commitment to creating a fair and inclusive workplace, he has been named a Financial Times Top 50 LGBT ally for three consecutive years, Top 20 'Champion of Women in Business' in 2017, EMpower's Top 15 Allies in 2018 and Management Today 'Agent of Change' 2018.