Darren Hockaday, HR director, Gatwick Airport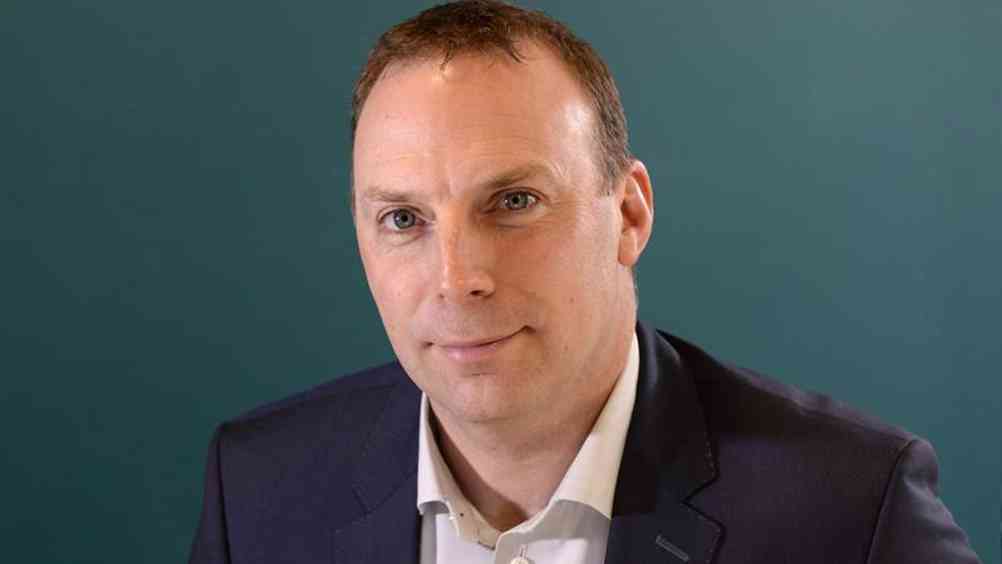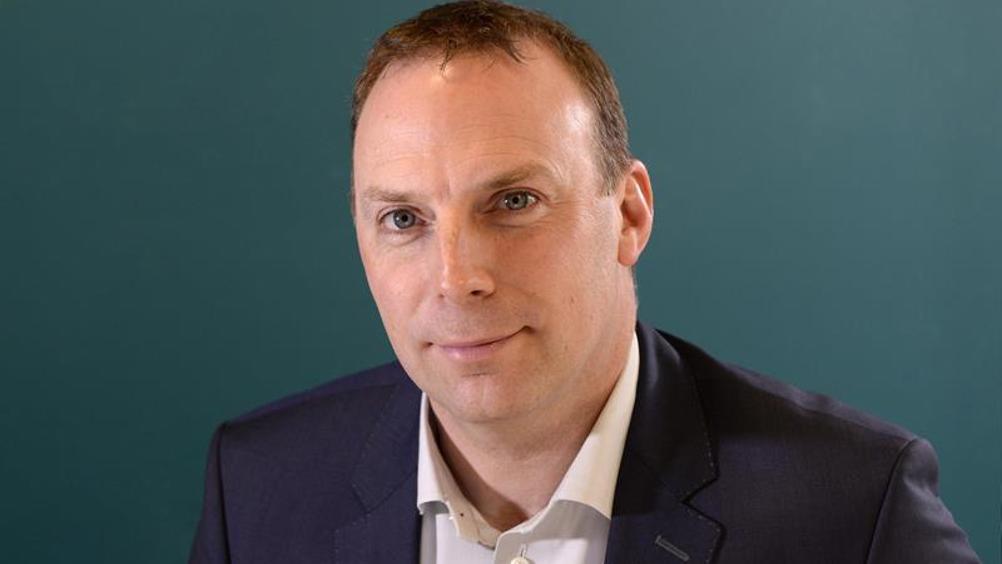 Hockaday has more than 18 years in HR with experience in transport, infrastructure, aerospace, engineering, retail and manufacturing
In particular, Hockaday combines industrial relations expertise, talent and leadership development.
He was appointed as HR director at Gatwick Airport in March 2014 where he has led final salary pension scheme reform across 1,200 employees, consulting with three trade unions. Under his leadership Gatwick has established a new internal resourcing function and capability enabling significant passenger growth through a 10% increase in headcount with three-fold increase in volume of hires. The introduction of an airport-wide recruitment hub has improved operational resilience.
He was previously HR director at London Overground Rail Operations overseeing significant growth, doubling the workforce, and ensuring people were at the heart of the transformation of the Overground service. During his tenure employee engagement reached 91% and LOROL ranked in the top 10% of Towers Watson global companies. At Overground Hockaday led the successful introduction of driver-only operations and resourced the London 2012 Olympic Games.
Previously he held HR leadership roles in Burger King, Tube Lines and Airbus. Preceding his career in HR, Hockaday occupied operational management roles in retail, banking and development training.