Traineeship scheme receives £20million funding boost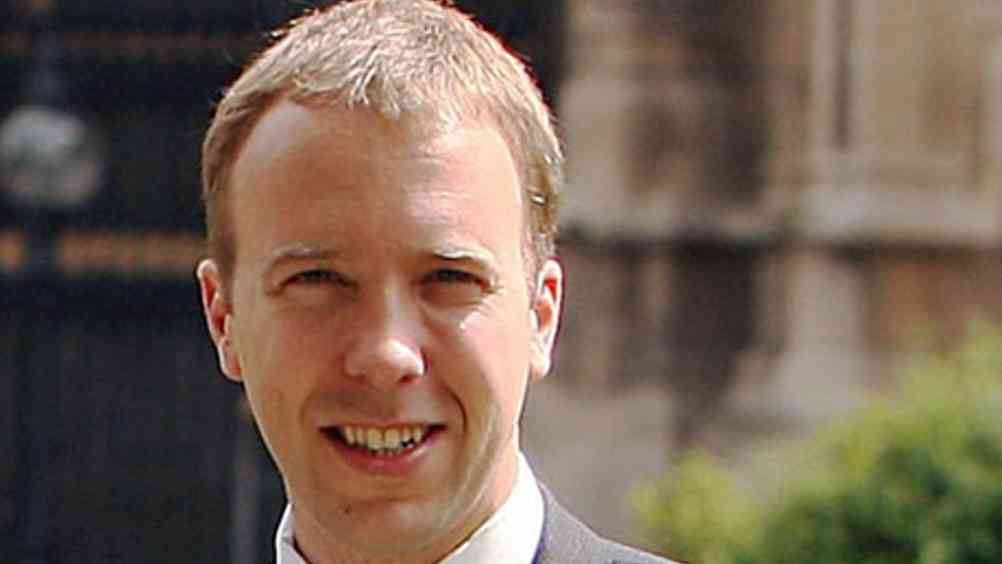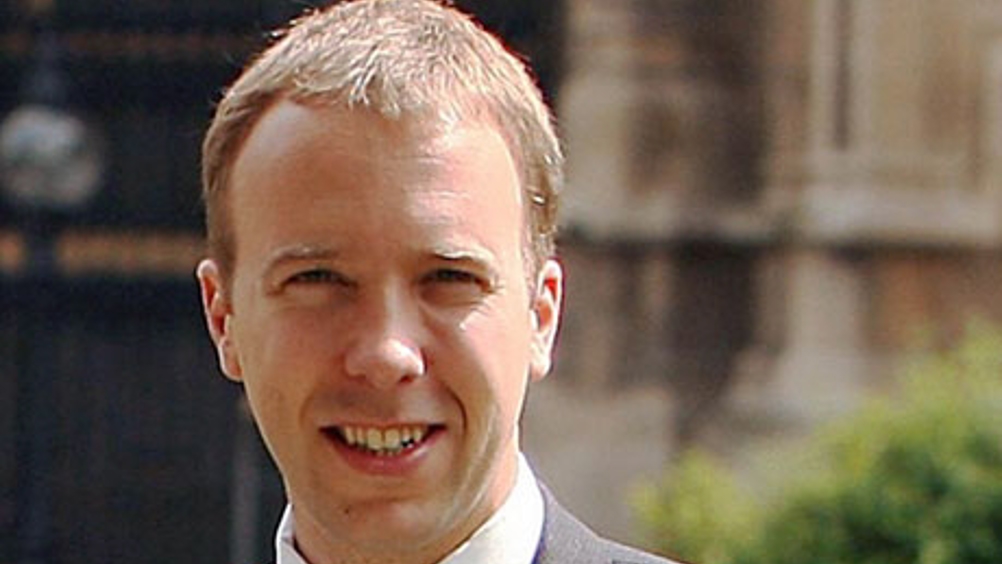 The Government has pledged an extra £20 million to its traineeship programme to help more young people into apprenticeships.
The additional funding, was announced yesterday by skills minister Matthew Hancock (pictured).
Traineeships, which began in August, provide 16 to 23-year-olds with the skills, experience and confidence to compete in the labour market. The Government claims this will help them secure apprenticeships or other jobs.
The scheme is designed as a "pre-apprenticeship" programme, with young people not receiving a wage but given valuable skills to make them "work-ready", and the potential for employment.
More than 500 providers have pledged to offer traineeships this year, including BAE systems, Siemens and Virgin Media.
Traineeships are part of a Government initiative to try and ensure young people have the skills employers want.
They last six months and provide work preparation training, CV writing, support for maths and English, and a five-week work placement.
Good start
Steve Radley, director of policy at the manufacturers' organisation EEF, welcomed the news but said the Government should lengthen the programme.
"If Government wants more employers to get on board, it should extend the traineeship model to a maximum of 12 months," he said.
"This will enable learners to really grasp the skills and experience that employers demand, while having the opportunity to take relevant vocational qualifications which companies value."
Hancock said the programme has got off to a good start with strong backing from employers and training providers.
"In time traineeships will become the clear route for young people looking to get the crucial grounding they need in the world of work," he said.
Head to HRTV to watch skills minister Matthew Hancock swapping jobs for a day with an apprentice from global security providers BAE systems.