Government's Work Programme not working, official figures show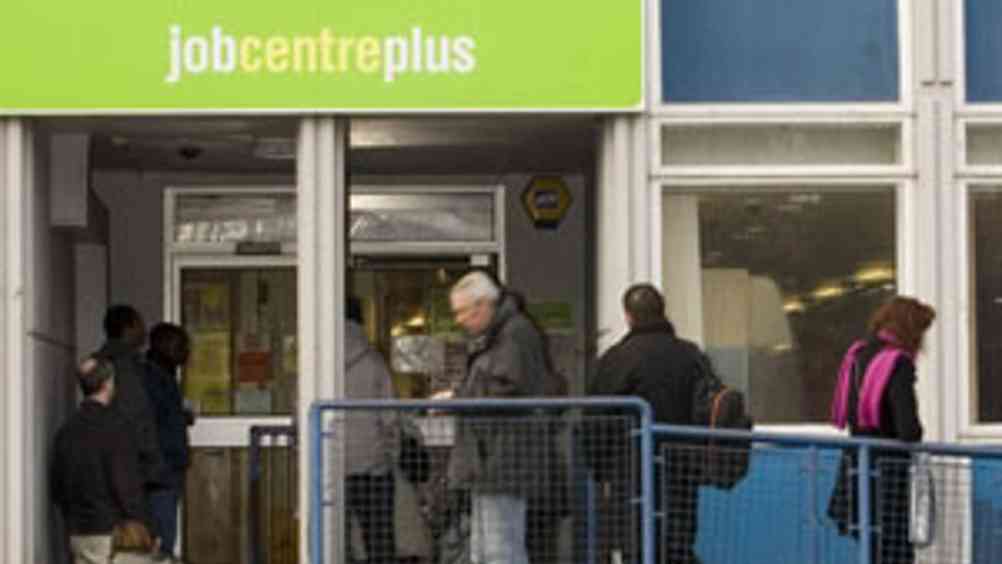 Only one in 28 unemployed people referred to the Government's flagship welfare-to-work programme has found a job for longer than six months, failing to meet the Government's target, official figures show.
The figures released yesterday show that none of the scheme's 18 contractors reached the target of getting 5.5% of clients a job for at least six months.
Under the scheme, firms and charities are paid to help find jobs for the long-term unemployed. But only 3.5% of people found a job for six months or more.
Ministers said it was "early days" and the programme was succeeding in getting people into work. Labour said the scheme had "comprehensively failed".
The figures, which cover the 13 months from June 2011 to July 2012, showed that of the 878,000 people who joined the programme, only 31,000 found a job for six months or more.
Government officials say the programme's early results will improve over time and that the double-dip recession has made it harder for people to stay in work for long spells.
Under the scheme, the private providers are paid by results, receiving a small initial fee when a jobless person joins it and a much bigger payment if they clock up six months in work.
Liam Byrne, the shadow work and pensions secretary, said: "The Work Programme is clearly not working. It's in gridlock and the result is a bill for long-term unemployment that is going through the roof.
"Yet to balance the books George Osborne is mounting a £14bn raid on tax credits which means thousands are now better off on benefits and millions are now working in poverty. What we need is a big plan to get Britain back to work. "
Unite general secretary, Len McCluskey said: "The dismal failure of the Work Programme in its first year is highlighted by the fact that only 3.5% of those placed in work were still in employment after six months - below the target figure of 5.5%.
"The Government may try to spin this as good news, but George Osborne's disastrous handling of the economy, combined with the failing Work Programme is seeing long-term unemployment rising to levels not seen since the 1990s.
"These figures are compounded by the coalition's onslaught on benefits which is creating a climate of poverty and desperation among those seeking work."
McCluskey added: "People want to work, but increasingly face a merry-go-round of insecure, low paid, part-time work.
"Scandal-hit companies, such as A4e [Action for Employment], will not solve Britain's long-term unemployment crisis. We need an economy based on jobs and growth which gives people sustainable and secure employment."
Alan Downey, UK and Europe head of public sector at management consulting firm, KPMG, believes the Work Programme should be given a chance.
He said: "Today's data may be taken by some as an indication that the Government's efforts to help the long-term unemployed back into work are not working.
"Such a short-term perspective fails to acknowledge that the Work Programme is an initiative which has made some progress but, like any new programme, needs time to create the impact we all hope and expect to see.
"The simple fact is that whatever criticisms may be levelled about the rate at which the Work Programme is getting people back to work, for those who have been found sustainable jobs, the programme is still worthwhile," said Downey.
"No one should be under the illusion that finding work for the long-term unemployed is easy, but at the same time it makes no sense to blame either the Government or providers if the employment market proves to a tougher nut to crack than anyone expected.
Downey added: "What we really need to see is the public and private sectors pulling together so that the focus is less on political point-scoring and more on helping people back to work."