Karen Caddick moves to Saga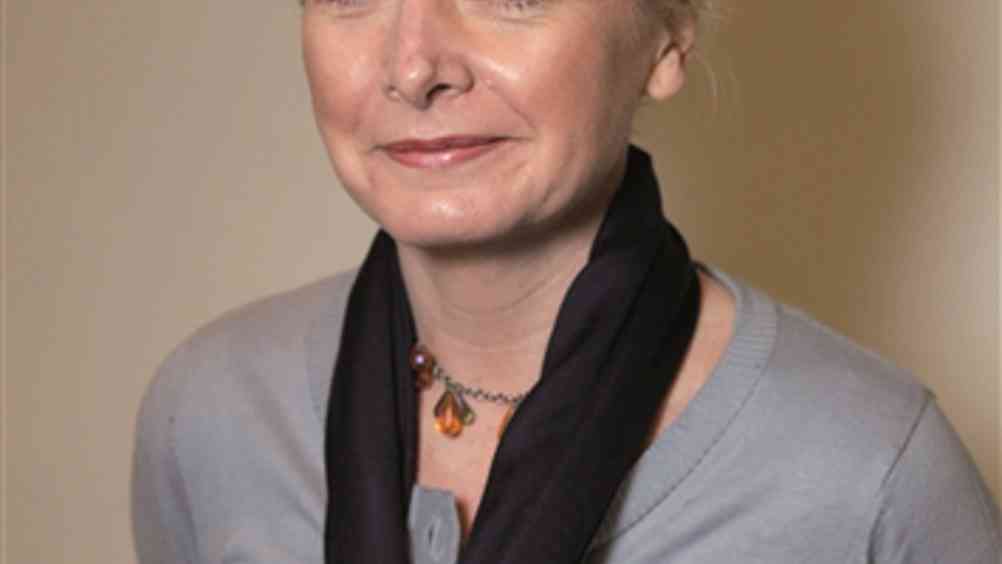 Caddick leaves hospitality chain Millennium and Copthorne Hotels
Karen Caddick has joined over-50s insurance and travel company Saga as group HR director, leaving hospitality chain Millennium and Copthorne Hotels.
Caddick told HR magazine it was a "great privilege to join such a wonderful brand with a fabulous team of people".
She added: "Given demographics the opportunities for Saga are tremendous, and the people agenda will be critical to deliver these ambitions. I am wholly aligned with the exceptionally strong customer ethos in the business, and am very much looking forward to getting started."
Caddick has been at Millennium and Copthorne Hotels since January 2014. Before then, she was HR director at supermarket chain Morrisons. She has also held HRD roles at Punch Tavern, Spirit Group and The Financial Times.