Our Coaches
Steve Tappin - CEO, Xinfu and confidant, dozen Fortune 500 and high growth CEOs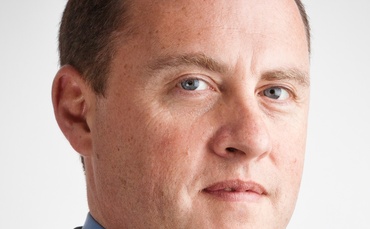 You may have seen the show Steve Tappin hosts on BBC World, The CEO Guru, where he has met, interviewed and helped some of the world's most successful CEOs to deliver on their respective growth agendas.
How CEOs maximise the investment they make in their people, and leverage their talent, has been a central theme of these conversations, regardless of country or culture. Central to this challenge is the effectiveness of the HR director and the depth of relationship the HRD has with the rest of the board. How do you, as HR director, play the important role of helping to mobilise people to deliver on what the board, collectively, sees as key to growing/strengthening the business?

Helping you to answer this question is what Steve Tappin brings to HR in the Boardroom
Presenter, BBC CEO Guru series
Author, The New Secrets of CEOs (global bestseller) and Dream to Last (published in Mandarin in December)
Frequent contributor to Harvard Business Review, BBC, FT, CNBC, Sky, New York Times, China Daily, CNN, Time Magazine
"Steve Tappin and Xinfu have worked with me on building a new Executive Board, creating a united team who now trust each other and are focused on achieving the same goals. We had a very important offsite where relationships were reset and bound us tightly together – this had a deep impact"
CEO, FTSE100
---
Wayne Clarke - founding partner, The Global Growth Institute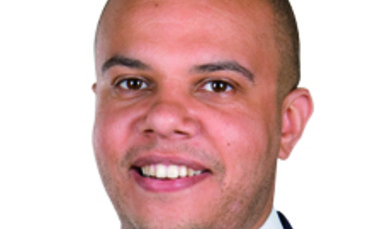 Wayne Clarke is an engagement expert who has, to date, advised more than 400 CEOs, HRDs and boards across the world.
He was a founder in 2012 of The Global Growth Institute, whose mission is to help build truly world class people and organisations.
GGI's founders, and global advisory group, have been advising and enhancing the abilities of managers, leaders, teams, organisations, NGOs and governments for more than 20 years. Our collective experience, gained across hundreds of different organisations, industries, sectors and countries, has taught us the commonalities that exist in people and organisations.
Its aim is to be the leading global brand for growth and engagement at both personal and organisational level.
Wayne brings unique insight into CEO thinking across many different organisations. In July he joined Chelsea Clinton at the United Nations to talk about how to build sustainable economies through people.
• Former managing and international partner of the advisory arm of Best Companies, which produces the Sunday Times Best Companies to Work for ranking
• Visiting lecturer at Cass Business School (MBA & Undergraduate) and Westminster University
• United Nations JCI ambassador and international keynote speaker