Corinne Mills, director people and OD, Alzheimer's Society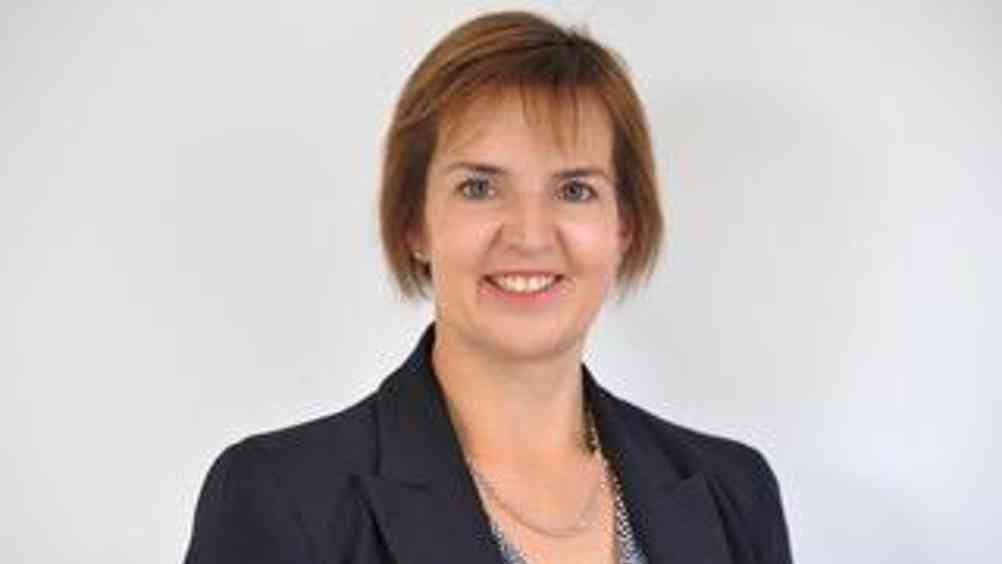 ?Corinne Mills joined Alzheimer's Society in 2018 as director of people and organisational development and a member of the executive leadership team
Prior to this Mills worked for Marks and Spencer, Ofsted, London Borough of Brent, The Learning Trust and RNIB. She is also a fellow of the Chartered Institute of Personnel Development (CIPD) and until October 2016 was a lay member of the Employment Tribunal Service for the Ministry of Justice.

With a career spanning more than 20 years, Mills has achieved outstanding results in organisational development, employee relations, employee engagement and organisational transformation, including mergers and acquisitions, launching new operating models, cultural change and high-level service models and HR systems. This was recognised in industry and functional awards including for the Best HR Strategy in Line with Business, and Excellence in Recruitment Innovation.
Since joining Alzheimer's Society she has introduced a leadership coaching programme, apprenticeship programme, new pay and grading framework, and started a transformational workforce planning programme to help the Society continue to grow and deliver its ambitious strategy now and into the future.
Mills is committed to enabling people strategies that mutually benefit organisations, its clients and service users, and the people that work within them. She believes a diverse, skilled, engaged and empowered workforce of volunteers and employees is fundamental to delivering the transformation the Society wants to make for people with dementia – enabling anyone who wants to be part of delivering a world without dementia to unite with Alzheimer's Society and be part of that mission.
She lives in Hertfordshire with her three children aged 19, 17 and 14 and is a keen rugby supporter, active volunteer and fundraiser and has recently enjoyed the challenge of triathlons.
Recommended content

Corinne.mills@alzheimers.org.uk