UK's changing recruitment practices fail young jobseekers, finds UKCES report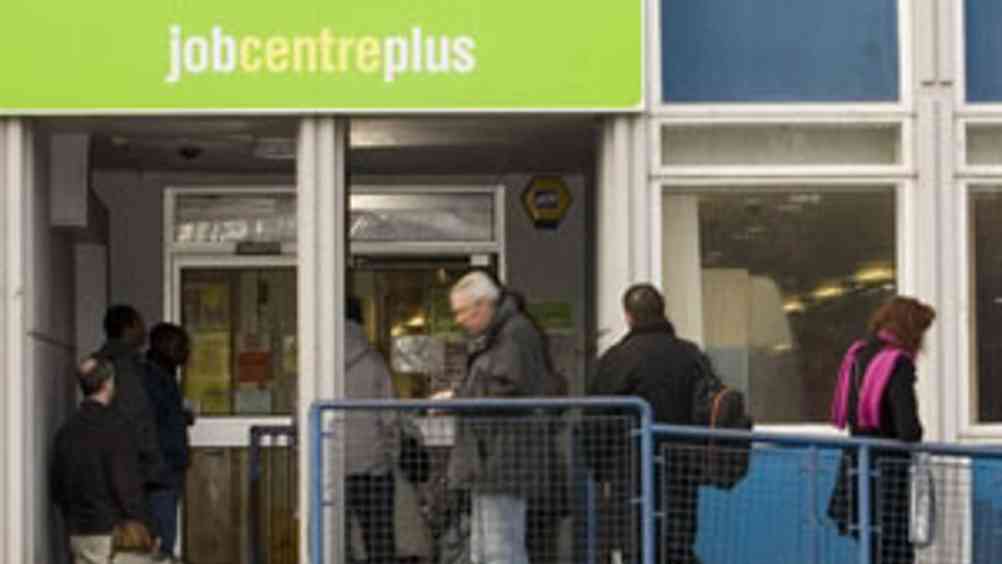 A radical shift is needed in the way young people are viewed by employers to create a culture where recruiting and developing them is part of standard business practice in the UK, the UK Commission for Employment and Skills (UKCES) said today.
In a report, Scaling the Youth Employment Challenge, UKCES highlighted the structural barriers facing young people whose lack of experience shuts them out of the jobs market, but who cannot gain experience because they cannot find employment.
Chairman of the John Lewis Partnership, Charlie Mayfield, believes the level of youth unemployment is "staggering" considering the skills shortages in some sectors of business, which he said are "vital to the UK economy".
The report found even young people with a job are frequently under-employed, with one in five wanting to work more hours. Nearly half of all young people are employed in low skill, low pay jobs like sales, bar staff, waiters, cleaners, compared to 15% of older workers.
The report also revealed one of the major reasons employers reject young recruits' job applications is because they lack experience, yet only one in four (27%) actually offer work experience to young people.
Mayfield said: "Work experience and apprenticeships are ways to bypass these closed doors, providing valuable experience that is otherwise hard to obtain.
"However, our whole attitude to young people needs to change. Helping young people get a step on the employment ladder should be at the heart of every employer's business strategy. And tapping into young talent makes good business sense.
He added: "By taking concerted steps towards greater and more ambitious employer ownership of these challenges, we could achieve a great deal and potentially double the engagement of youth policy activity among UK employers."
Ann Pickering, group HR director at Telefonica O2, said: "Too many young people are being excluded from the workforce because they haven't got the experience they need - this needs to change.
"All businesses, big and small, can play their part by offering new opportunities to young people, from offering quality work experience and apprenticeships through to providing simple advice on what to wear on your first day and what to take to a meeting."
Valerie Todd, director of talent and resources at Crossrail, added: "We need to reverse the plight of this jinxed generation of young people.
"A change in attitude to young people in the jobs market is urgently required."