Sainsbury's replaces customer service and colleague director with HR director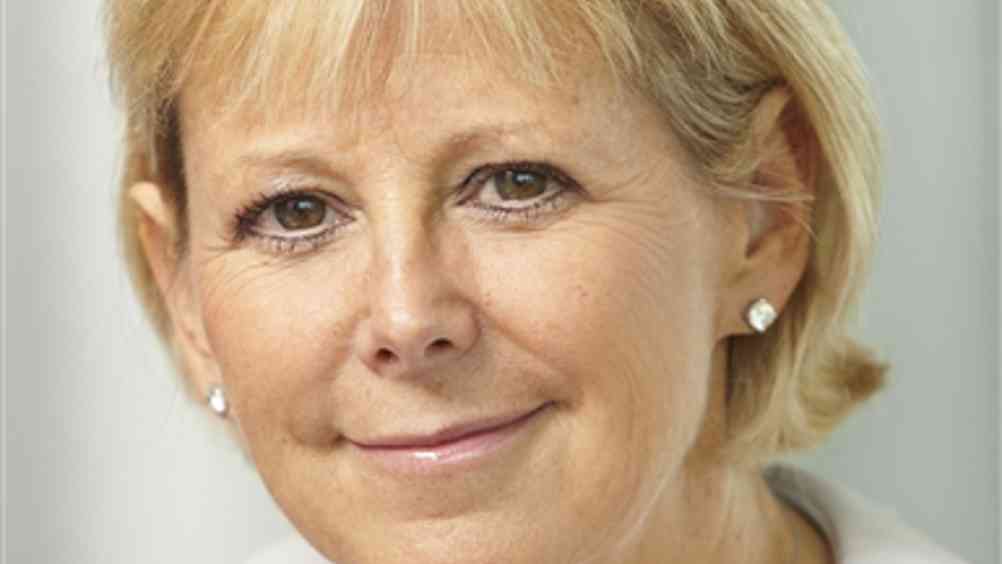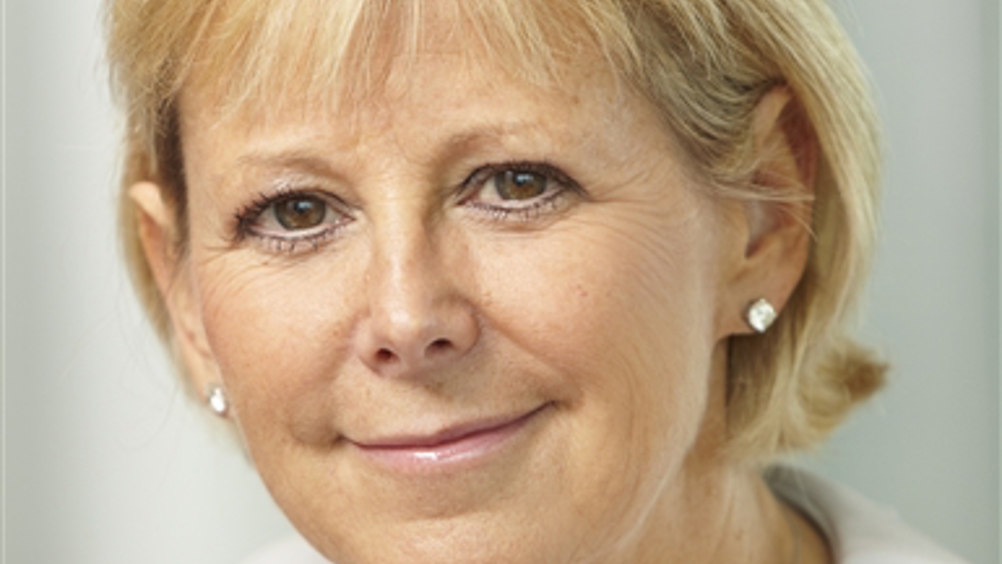 Sainsbury's has reinstated the role of group HR director following the announcement that customer service and colleague director Gwyn Burr is leaving the retailer in March 2013 to focus on her non-executive roles.
The UK's second largest food retailer has appointed former Lloyds Banking Group HR director Angie Risley (pictured) to the position, which was last filled by Imelda Walsh in 2010.
Sainsbury's created the role of customer service and colleague director in June 2010 following Walsh's departure.
The move was heralded as forward thinking, bringing marketing and HR together. Burr's responsibility combined customer service, PR/corporate communications, CSR, sponsorship and people. Speaking exclusively to HR magazine at the time, Burr said this enabled Sainsbury's to remove traditional silos and better align employees to the retailer's growth plans.
Burr also focused on driving maximum benefit from the supermarket company's sponsorship of the 2012 Paralympics, bringing the lessons from sport into employee learning.
Risley will oversee the HR teams for retail, logistics, and corporate. This sees a return to the traditonal HR operating board role which oversees HR functions.
When contacted by HR magazine, a spokesperson said: "We wanted to take the opportunity to review the reporting lines across the operating board."
Chief executive, Justin King, said Risley will bring a wealth of experience, having worked at board level in a number of large customer-facing companies.
"Our people are the heart of our business and its success, driving great service every day for our customers, and Angie's track record and reputation make her an excellent addition to Sainsbury's leadership team."
Burr was ranked the 13th Most Influential Practitioner in this year's HR Most Influential ranking while Risley was ranked in 14th place in the 2011 list.