Not just any HR departure: M&S HR director Tanith Dodge leaves high street giant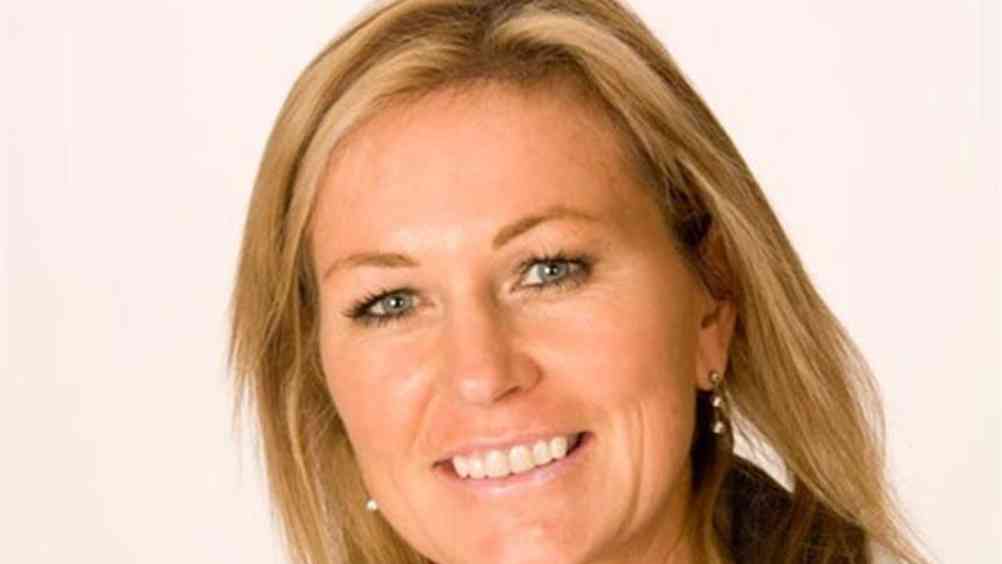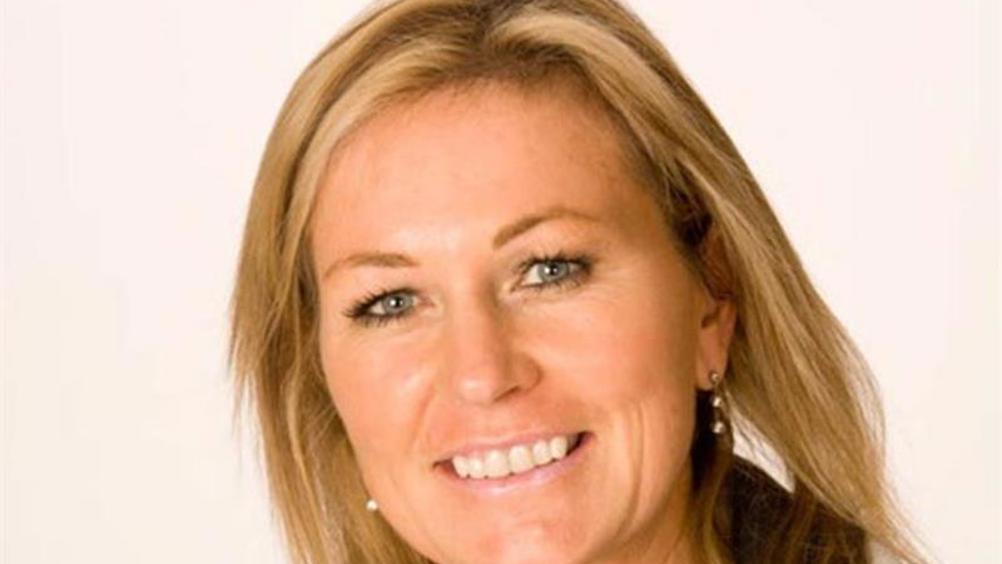 Marks and Spencer HR director Tanith Dodge has left after eight years to join Value Retail
Dodge will head up HR for the luxury outlet shopping village company, which counts Bicester Village and La Vallee Village in Disneyland Paris among its nine European outlets. Value Retail opened its first operation in China two years ago in Suzhou and will unveil its second, in Shanghai, mid-May.
The news of Dodge's departure came as the company's new CEO Steve Rowe announced a restructure of his senior team to create a simpler management structure. A spokesperson for the retailer told HR magazine that Dodge's resignation was not connected to this re-organisation.

Simmone Haywood, formerly an HR business partner at the company, is running the HR function in the interim until a new HR director is found. She will sit on a newly-established operating committee.
Dodge, who is listed number 13 on the HR Most Influential Practitioner ranking and who has been a regular on this list, spearheaded HR transformation at the company. She was a member of the M&S management committee, leading HR for its 78,000 employees across the UK and 42 territories internationally.
An M&S spokesperson said: "Tanith has worked for M&S for the last eight years and, having made a significant contribution to our HR agenda, feels that now is the right time for a new challenge. She leaves with our warm thanks and very best wishes for the future."
Before joining M&S Dodge was group HR director at WH Smith, where she also held responsibility for public relations, communications and Post Office operations.
Rowe took over the helm of M&S last month and reduced the number of executive director roles from six to four in the shake-up.
"On my first day as CEO I committed to putting M&S customers at the heart of everything we do," he said . "These changes reflect this; a simpler management structure with a smaller, more focused team running M&S will lead to more efficient decision-making and move us closer to our customers.
"The new operating committee will be working together to improve M&S, starting with fixing our clothing and home offer for customers, employees and shareholders."