Make D&I about changing organisations not individuals, say experts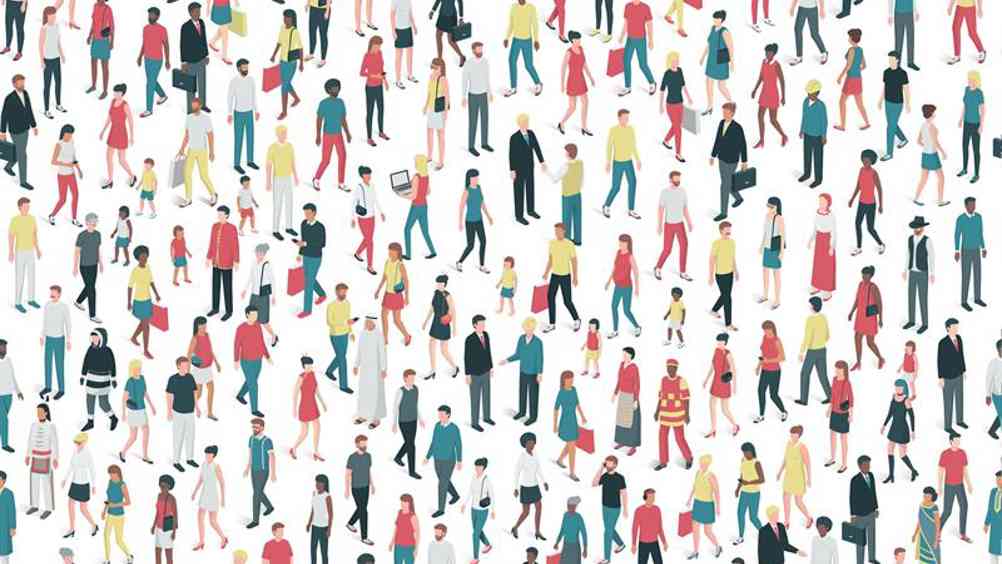 ?Employers must rethink the way they approach diversity and inclusion policies to open up talent in their organisations, according to speakers at UNLEASH
Speaking on the panel 'Diversity, inclusion, and the role of HR' at the UNLEASH conference and expo, Ross Cooper, chair of AchieveAbility, began the discussion by explaining that a misunderstanding of reasonable adjustments in the workplace meant that neurodiverse employees had been let down.

"There's a staggering lack of awareness surrounding neurodiversity. When we're talking about reasonable adjustments it shouldn't be about making things right for individuals, it should be about breaking down the systematic barriers that exist in organisations," said Cooper.
He pointed to AchieveAbility's 2017 report, Neurodiverse voices: Opening Doors to Employment, which found that of the 500 workers with autism, ADHD, dyslexia and dyspraxia interviewed, 73% said that their managers did not understand neurodivergence. Of the 600 employers approached to complete the survey, only five responded, and in each case the business leader who replied had personal experience of neurodiversity.
"It's worse than we ever imagined. Employers seem to be unaware of the high prevalence of neurodiverse people in the workplace – which stands at around 20% on average – and of the talents and skills neurodiverse people can bring," Cooper added.
The panel went on to discuss the difficulties of using data to improve D&I. Chris Wray, head of recruitment at Anchor Trust, said that in previous roles he often felt reluctant to disclose details of his condition or his sexuality because of fear of stigma.
"I'm not surprised that the majority of neurodiverse people don't want to disclose it. I'm ADHD, dyslexic, and gay, and I used to never want to talk about it at work. HR used to chase me to fill out a questionnaire and I didn't want to sign it," he said.
"In recruitment my biggest frustration is working with line managers who don't want to hire someone who's different to them, even with the right skills for the job; they want someone they can take to the pub. Employers have to move the conversation away from what the individual is like towards what skills they have. They need to think: what does 'good' look like?"
Charu Malhotra, global resourcing and planning leader at McKinsey and Company, said: "It's really important that diversity doesn't just become a box-ticking exercise. Rather than looking for 'diverse' people, employers should be educated and empathetic enough to say that they need more layers, and more rich thought in their organisations."