HR's future is as the voice of reason in business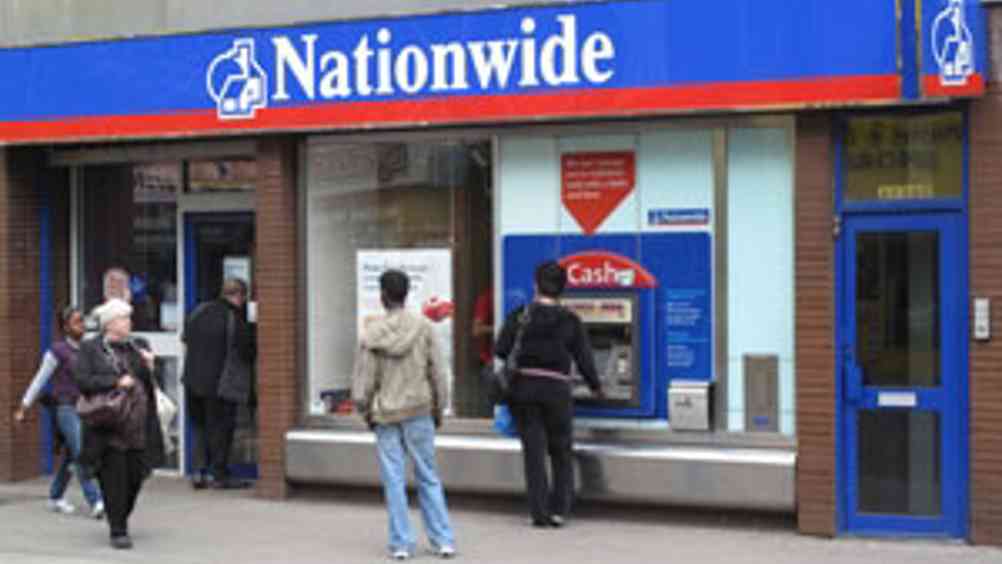 The next generation of HR must undertake a more balanced approach to people management and adopt a brave stance as the voice of reason in business, according to Nationwide's head of employee engagement, Andrea Cartwright
Speaking in a keynote session at the CIPD Annual Conference and Exhibition in Manchester, Cartwright told delegates: "The time has come for long-term, sustainable performance and a deeper understanding of people in businesses."

The building society has adapted its people strategy in order to weather the recession. Cartwright added: "We now offer a more human interest approach to our customer service so we had to take a more grown up approach to staff. I have carried out a lot of marketing work recently to create a common purpose for staff and give them something they can believe in.

"As an HR team, we want every leader in our business to be a CEO - a chief engagement officer - and we are working to pin down the leadership styles that are most productive."

But, echoing the ideas of speakers throughout the day, Cartwright criticised HR departments that have a lack of detailed commercial knowledge of their business. She said: "This business knowledge, rather than HR ideas, is the key for HR departments to influence board-level decisions."