Home secretary Theresa May unveils level of Government's immigration cap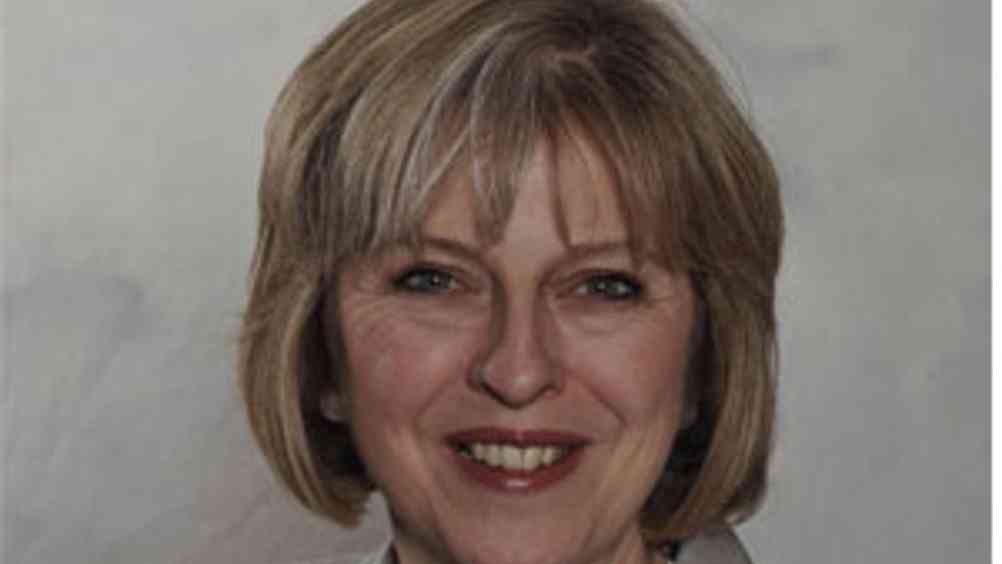 Home secretary Theresa May has unveiled the level of the Government's controversial proposed immigration cap from non-European workers countries.
May announced an annual cap of 21,700 on the visas issued next year to skilled or highly-skilled non-EU workers.
Unveiling the plans, May said: "We have worked closely with businesses while designing this system, and listened to their feedback, but we have also made clear that as the recovery continues, we need employers to look first to people who are out of work and who are already in this country."
Last week the Migration Advisory Committee (MAC) – a non-departmental public body sponsored by the UK Border Agency that advises the government on migration policy – recommended a 13-25% reduction of visas for Tier 1 and 2 non-EU immigrant workers, a cut of between 37,400 and 43,700 workers next year.
However, industry responded that such a cap would damage the UK economy. Law Society chief executive Desmond Hudson said: "The MAC report acknowledges that non-EU highly-skilled migrants do not have an adverse impact on our labour market - they are in fact helping our economy."
"The long-term implications of restricting skilled migration will be that legal work will move offshore and the UK's competitiveness will be compromised.
Karen Charman, head of employment services at NHS Employers, added: "At the very least, exemptions must be provided for any trusts whose ability to maintain quality patient care relies on a number of migrant workers who could not be recruited within the cap."
Prime minister David Cameron denied the economy would be damaged by a reduction in immigrants each year. Speaking to Sky News he said he was confident that "you can get net migration from the rest of world coming down to the tens of thousands rather than hundreds of thousands".
Critics warn that student and family visas will need to be cut to fulfil the Government's pledge to bring net migration down from 196,000 to the tens of thousands by 2015. They are also worried that the cap will include intra-company transfers through which companies bring employees from outside the UK into the country to do specific jobs. These account for 22,000 of 36,000 Tier 2 visas.
However, Ann Swain, chief executive of the Association of Professional Staffing Companies (APSCo) this morning said that intra-company transfers must be included in the cap.
"Abuse of the intra-company transfer system has been going on for years in the IT sector. Many of the people coming in are filling mid-level roles, which could be sourced from the UK labour market. Some 80% of work permits issued in the IT sector are intra-company transfers, so to exclude them from the immigration cap would be nonsensical," she said.
The MAC report showed cutting non-EU work visas by around 10,000 would lead to a reduction of £559m in the GDP, a change of 0.043%. It added the GDP per head would be reduced by about £6, or 0.027%, once all the factors were taken into consideration.