Google and Apple voted 'best companies to work for', YouGov/Croner report shows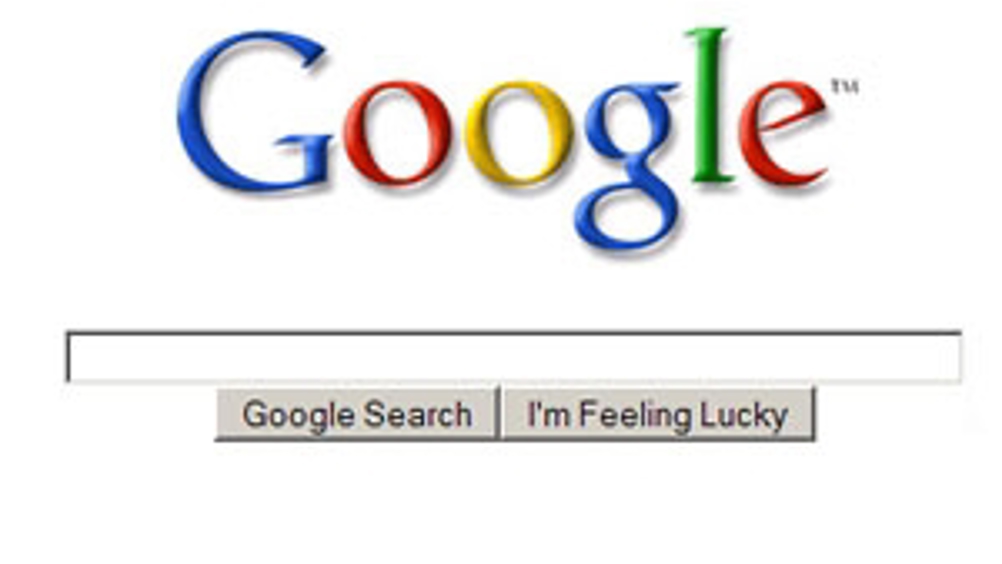 Google is mentioned most often as the best company to work for and Apple isn't far behind in a new survey of more than 2,133 UK adults.
These companies head the list of desirable places to work in research carried out by YouGov for Croner.
Respondents were asked: "If you could work for any company which one would it be?
Google came out top with 81 mentions, followed by Apple with 80 mentions. Respondents could only select one employer.
High profile UK employers like John Lewis (72 mentions), Virgin (62 mentions) and the BBC (55 mentions) are also seen as attractive employers. And the NHS featured high on the wanted list.
People taking part in the survey were asked what makes a good employer.
At a top-scoring 82% a good working environment heads the list, closely followed by good pay and benefits (81%). Career development (65%) and training and development opportunities (69%) also feature high up on the wish-list.
Over three-quarters (76%) of the survey's participants say it is important that an employer should offer a good work-life balance. Interestingly, this proportion remains fairly constant across all the age groups surveyed, from 18-24 year olds (75%) to people over 55 (75%).
Good culture and strong company values (41%), good leadership (47%) and a culture of innovation (27%) all feature in the list. Perhaps surprisingly, however, working for a well-known name doesn't seem to guarantee a good place to work: only 11% of the survey's respondents think a great brand makes a good company - although men think it's more important than women (14% vs 8%).
Croner's managing director, Andy Hague, said: "Our survey does reveal that over 40% of adults believe that a great working culture and strong values make a good business, and these have been shown to provide a great source of competitive advantage in business.
"It's no coincidence that the companies named in the survey are all successful in their own right and that people would work for them if they had the opportunity.
"Being a good employer is something these businesses have worked hard at. Putting the needs of the workforce at the heart of their organisations has a significant effect on their success. It singles them out as employers of choice."