CBI's Cridland: Employers need to raise wages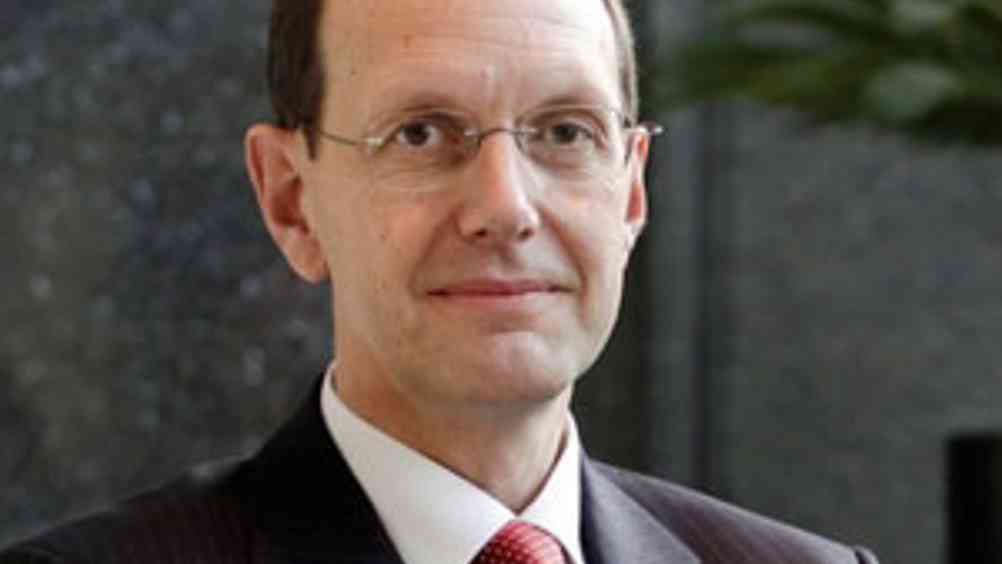 CBI director-general John Cridland has called on businesses to raise wages in his keynote address at the Talent, Recruitment & Employment Conference 2015, run by the Recruitment and Employment Confederation (REC).
Discussing the post-election labour market, Cridland suggested that while the economic recovery has been rich in jobs a rise in wages has been delayed.
"The economic recovery has been felt in Dorking, but not in Doncaster nor Dundee," he said. "Now it's the job of employers to give their workers a pay rise. We need a living standards recovery."
He added that the UK has had a "jobs rich" recovery but that this had held back productivity.
"I'm not surprised productivity has been sluggish," he said. "Now we need to tackle it going forward. We need to move from a jobs rich recovery to a wages rich recovery."
Cridland added that the CBI expects the UK to be the fastest growing major economy this year, and described it as "flying". He attributed this largely to the flexibility of the labour market.
He also said the flexibility of the UK labour market is attractive to foreign investors.
Cridland called on the government to rethink its immigration policies, warning that the CBI is battling with the Home Office over business visas. He said many businesses need the skills of migrants to fill talent gaps.
"Education skills development will solve the skills crisis but it can't do much in the short term," he stated. "Many CBI members are using immigration to fill the gaps in education skills. Talent is the biggest challenge facing any business."