Breaking news: Imelda Walsh to leave her role as HR director of Sainsbury's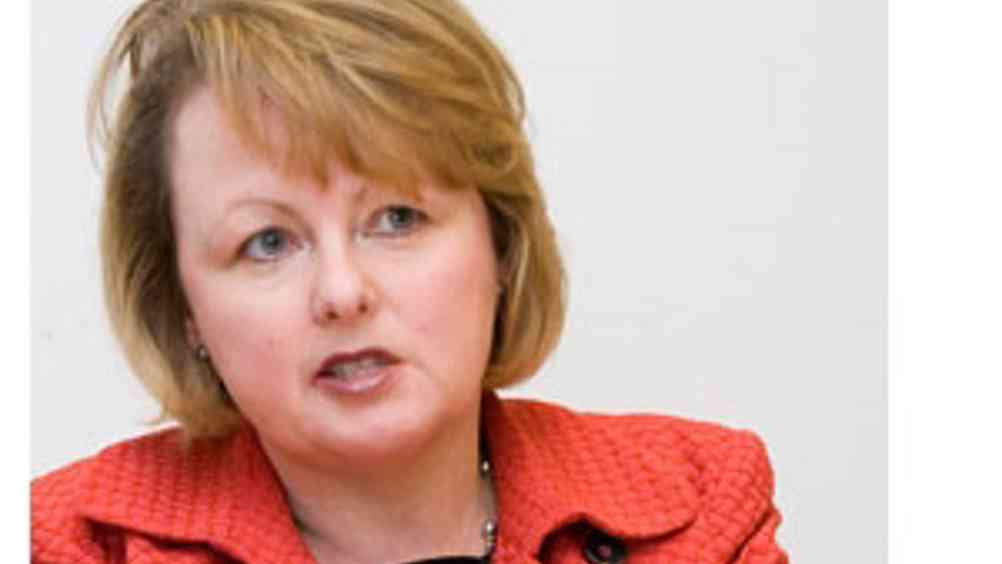 Imelda Walsh, HR director at Sainsbury's, is to leave the company in July after nearly a decade with the supermarket group.
Speaking to HR magazine, Walsh said she was "calling time on Sainsbury's". She plans to spend some time recharging her batteries before taking her next role.
"My plan was always to step down after 2009 but I was persuaded to keep putting it off. I am conscious if you manage your exit and go on a high you can be one of the rare few whom leaves before people are fed up with you," she said.
She added that she had "plenty of irons in the fire" and was considering different future roles. Sainsbury's, which announces its first quarter trading statement on Wednesday (16 June), is yet to announce her replacement.
Walsh leaves a major legacy, not least her work championing flexible working rights both within the company and externally. She led the former Labour Government's independent review on flexible working, recommending that the right to request flexible working was extended to parents with children under 16. This was made law in April 2009. Subsequently both partners in the current Government have expressed a desire to extend the right further to all employees, including a promise to consult business on this in the Coalition Agreement.
During her tenure at Sainsbury's Walsh moved HR from an administration-heavy, disparate structure to a crucial part of the business. She has overhauled the recruitment process, including the establishment of a £12 million HR shared services centre in Manchester and introduced the You Can programme to encourage people back into the workforce.
Walsh joined Sainsbury's in 2001 under former CEO Sir Peter Davis and three years later the retailer suffered its first ever loss in 135 years. The arrival of Justin King as new CEO in 2004 heralded the Making Sainsbury's Great Again recovery plan, in which Walsh played an important part.
"I would have undoubtedly left if there had not been a major change," Walsh said. "During my time at Sainsbury's I have seen a loss transformed into a profit of £610 million (52 weeks to 20 March 2010). I am proud to be a part of that."
Walsh, who jumped up to fourth place in HR's Most Influential 2009 ranking, is the second high profile HR director to step down this month. RBS group director of human resources Neil Roden is leaving the banking group when a replacement is found.