B&Q's HR director honoured in retail awards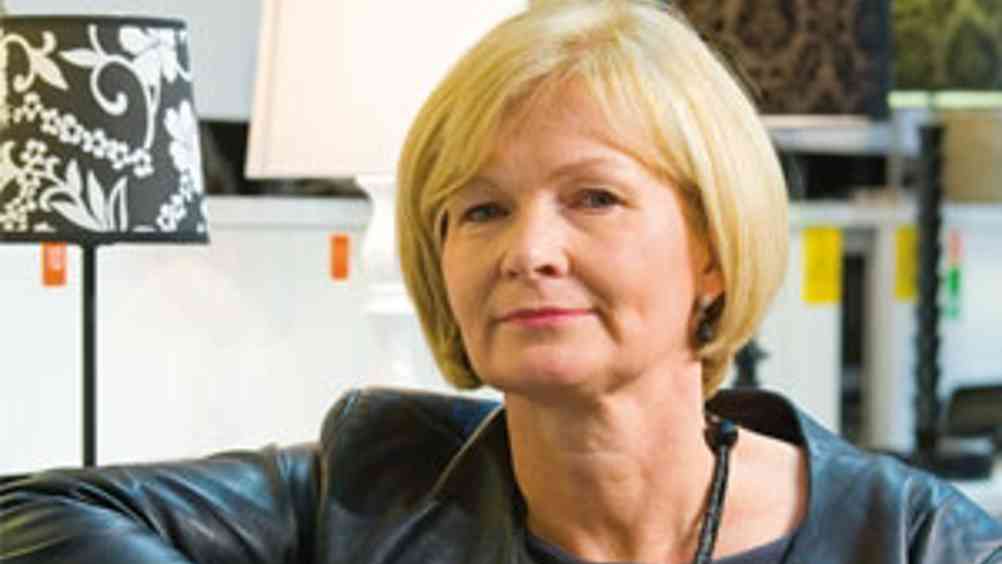 B&Q HR director Liz Bell has reached the final shortlist for the Leader of the Year category in the Specsavers Everywoman in Retail Awards.
The awards seek to identify the dynamic female talent working at the top of the retail industry and showcase the broad range of career opportunities that retail can offer women, beyond the shop floor.
As HR Director for B&Q, Liz has a team of 160 who support more than 30,000 staff. She coaches and upskills her team in-line with the strategic business plan as well as acting as business partner to the CEO. She is proud of creating a strategy and vision for the team in which they can all play their part, developing employees during tough times.
In addition to being HR Director, Liz has also been the only female main board director for 12 months, is a non-exec director for Skillsmart Retail and Liz is now focusing on building the transformation of B&Q and a lay member of the employment tribunal.

Christina Tolvas-Vincent of national business law firm Bond Pearce, who nominated Liz for the award, said: "Liz has defied the odds in making it to the top of the career ladder twice, making a comeback after taking a lengthy break to have a family. She has since been propelled onto the board of B&Q, one of the UK's biggest retailers, as the only female director and continues to inspire daily with her enthusiasm for people development and equality regardless of age or gender. Not only is her personal story one to inspire every woman in retail but so is her daily task of ensuring that opportunities are there for women in the workplace and that B&Q offers the flexibility and training to allow them to achieve their ambitions."

Bell added: "It's great to be shortlisted for such a prestigious award and I hope that other women are encouraged to realise their full potential, regardless of taking family breaks in their careers. My career has been varied and exciting, none more so than the last few years with B&Q, where I have had the chance to grow and develop with a dynamic workforce and innovative team."
The latest nomination follows Bell's success at the HR Excellence awards, where B&Q scooped the Gold Award for overall excellence in it's HR strategy.