Why I made D&I my legacy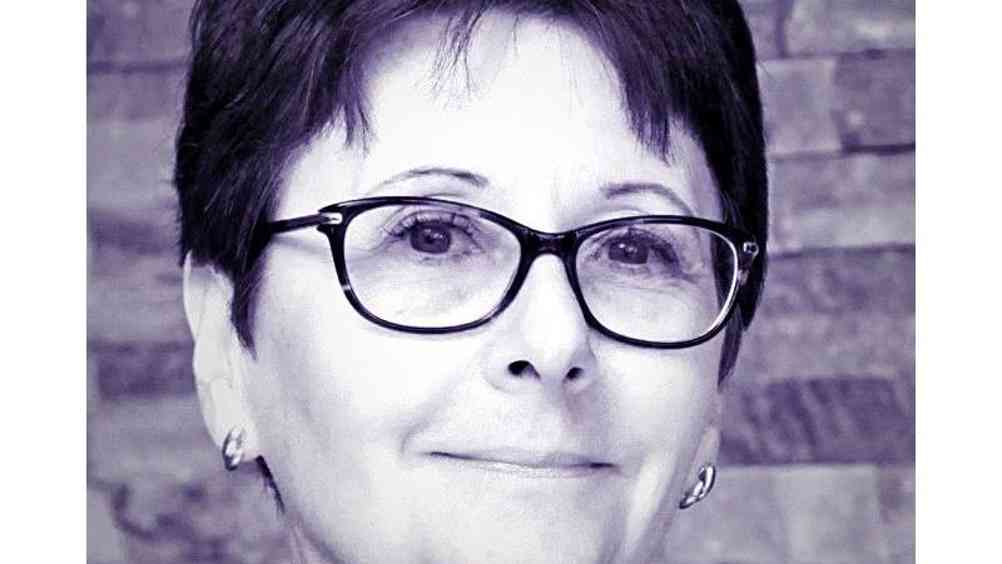 DP World faces challenges incorporating different cultures, younger workers and women
When I first started working in logistics more than 35 years ago it was as a junior telex operator, in a company and industry almost completely dominated by men.
Since then I've had an amazing and fulfilling career. I've held positions in operations, commercial and human capital. All of which have given me a unique perspective of the and the issues it faces. I've also been lucky enough to see the changes taking place in response to a range of challenges. One of the areas that has always been especially important to me is diversity and inclusion.

As my career progressed it became clear to me that diversity and inclusion should be at the table in any business discussion. I firmly believe it brings in new ideas, innovation and practices that can vastly improve business operations.
This means that all companies' policies around diversity and inclusion must continue to evolve. When DP World took ownership of P&O Ports in 2006, it faced a number of specific integration challenges. We were a global company, with different cultures, laws and challenges in each region. Not to mention that as a sector, we continue to face talent pipeline issues with an aging workforce and many young people unaware of the opportunities logistics can offer.

This is why DP World has made investing in our people one of our global commitments, as part of 'Our World Our Future' our company-wide sustainability approach. This includes actively encouraging diversity and inclusion throughout our business. One of the things I'm particularly proud to have led is our Human Capital and Global Diversity and Inclusion working group. This helps to drive the agenda and embed inclusion and diversity in everything we do. This is especially important because diversity and inclusion is an evolving subject that needs to be continually evaluated and adapted to the audience and region it's being applied to.

Our latest campaign was launched in November last year to encourage employees to consider diversity, not as a policy which they're obligated to fulfil, but as an important issue they have a role in. It aimed to change mindsets and give colleagues ownership of the issues. This is particularly important because we are a global organisation. We cannot simply create a policy and expect it to be right for all business units around the world.
That's why DP World has invested in training. We introduced an online training course, for example, which could be used in any location. Almost 1,000 more employees took the course during our campaign last November alone.
Often change in one area drives change in another. In our sector of logistics, for example, the adoption of technology has paved the way for women to do jobs that previously they may have felt were closed to them. But it is up to organisations to not only realise this but actively encourage diversity as a result. My mantra is that every potential employee has worth to an organisation, but it is up to us to recoginise that. DP World is doing this through targeted hiring campaigns aimed at women in Australia and elsewhere.
My legacy, as I come to retire, will be the people I have helped raise up the career ladder behind me. Being able to watch these people grow and develop has been so gratifying, and I look forward to seeing what they will achieve in the future.
Tracee White is VP & HC adviser, Americas at DP World