HR's purpose in a changing world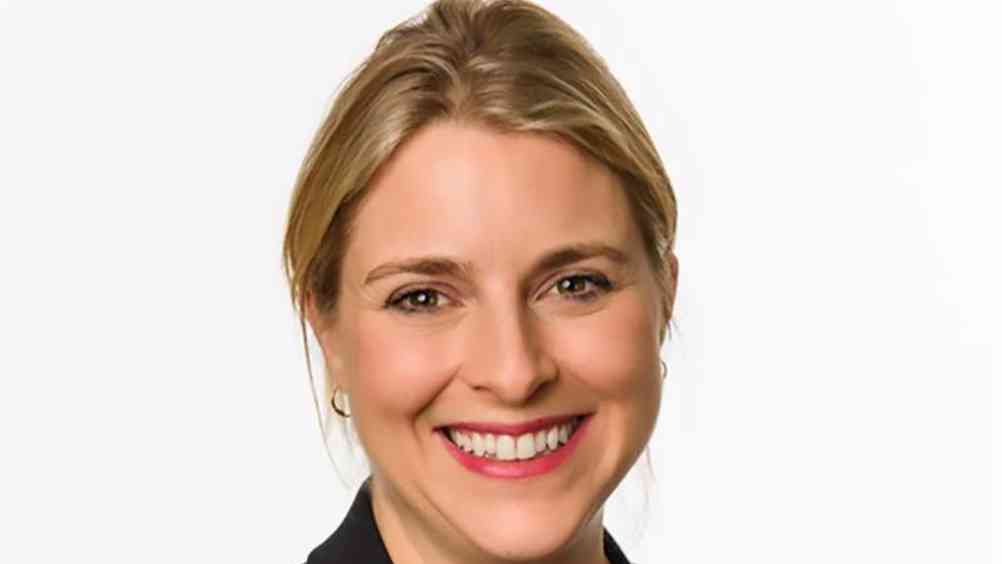 The jobs may look different but the function of looking after people and skills in organisations still exists
Did you know that before the alarm clock was invented people needed somebody to come and wake them up on time? Someone came by your bedroom window with a long pole and whacked your sill until you got up. Although the job doesn't exist now its function is still needed – people need to be woken up.
The job morphed into alarm clocks; first analogue, then digital. These needed to be made and sold, which created new jobs. However, a recent study showed more than half of mobile phone users use their phone to wake themselves up. And in 16- to 24-year-olds that climbs to 80% of people relying on their phones.
So the industry of alarm clock making was facing a decline. More job losses then, you might think. What we see now though is a renaissance in alarm clock popularity – sophisticated devices with sleep sensors that monitor your cycles and wake you up gently, for example. There's a whole new industry being created through technological developments and deeper understanding of the science of sleep. The need to be woken up hasn't gone away. The mechanisms to do it have just become more sophisticated.
The role of HR and HR practitioners is changing in the same way. The jobs may look different but the function of looking after people and skills in organisations still exists. They just need to be thought of differently. And in some ways they need to be more scientific and better able to harness technology. Much like the alarm clocks of the future.
So what is the purpose of HR in this changing world?
The first role I think of for the new digitised world of HR is the HR practitioner as an adviser or coach. In FIS we are taking on the challenge of the HR practitioner as coach to the organisation. This isn't just career coaching. It's about advising the business on challenges it is facing, such as how to plan for skills and think ahead.
Research predicts that up to 47% of US jobs will be automated within the next 20 years. With artificial intelligence and automation, companies need to think about how they reskill their employees. And that of course means this needs to be top of HR's agenda.
Someone needs to help organisations through this by coaching the people who are affected. And to coach leaders to think through the consequences of certain actions and steps they need to take.
The second evolving role of HR is as a change agent. It's a volatile, uncertain, complex and ambiguous world. The rate of change, not just in technology, but in the complexities of our global interconnected world is astounding.
And successful HR practitioners will be helping guide organisations through change with organisational development-type skills. And they will also have to think about how they support employees to leverage the changes they are facing.
In FIS we have built skills like leading through change and ambiguity into our competency framework and core learning curriculum. And this of course applies to our people function too.
The third key role the HR practitioner needs to play is as data analyst; being able to analyse the data, tell its story, and plan interventions in the right areas. It's no longer enough to explain 'what' happened, you need to be able to explain why it happened as well as recommend a solution (or solutions).
So the HR role is becoming (in my view) that of a coach, a change agent and a data analyst. In my experience unless the things we do in HR hit all three we will never be successful.
Ultimately the people business is thriving. Don't believe what you read about the extinction of HR. Consider the alarm clock, embrace digitisation as we are doing, and help your organisation ride the wave of change.
Isabel Naidoo is senior vice president of talent at FIS